JBLM soldier charged with murder in shooting death of 19-year-old wife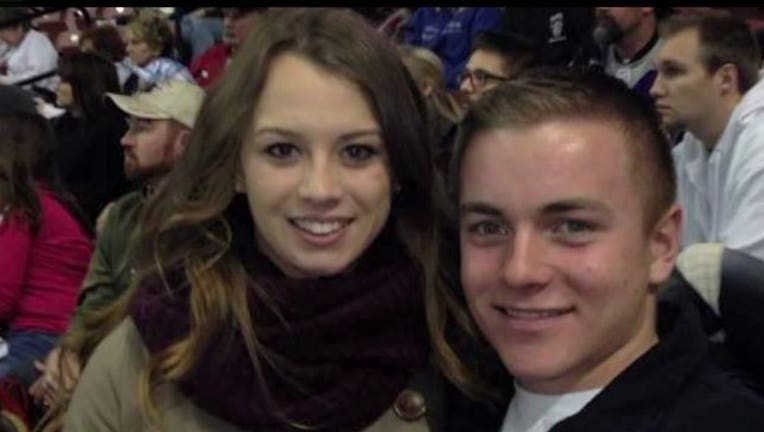 article


LAKEWOOD -- A 20-year-old man who claims he accidentally shot his wife while cleaning his rifle faces first-degree murder charges.

Skylar Nemetz, a Joint Base Lewis-McChord based soldier, allegedly shot his wife in the back of the head while she was sitting at a computer on Oct. 16 at their apartment in the 8500 block of 82nd Street SW in Lakewood.

He pleaded not guilty to the murder charge in court Wednesday, and is being held in jail in lieu of $1 million bail.



According to the Pierce County Prosecutor's Office, Nemetz returned home from military training and discovered alcohol at his home. After some discussion, police said, Nemetz learned that a man had purchased the alcohol for his 19-year-old wife, Danielle.

Nemetz began walking around the home and clenching his fists after hearing of how his wife got the booze, prosecutors said.

Prosecutor Mark Lindquist said Nemetz thought his wife had been cheating on him.

Two hours later, he allegedly shot his wife in the back of the head with an AR-15 while she was at the computer.

Neighbors heard the single shot and called police. They then allegedly saw Nemetz leave and re-enter his home several times following the shooting, prosecutors said. He allegedly flushed a bottle of whiskey down the toilet and hid his rifle before police arrived.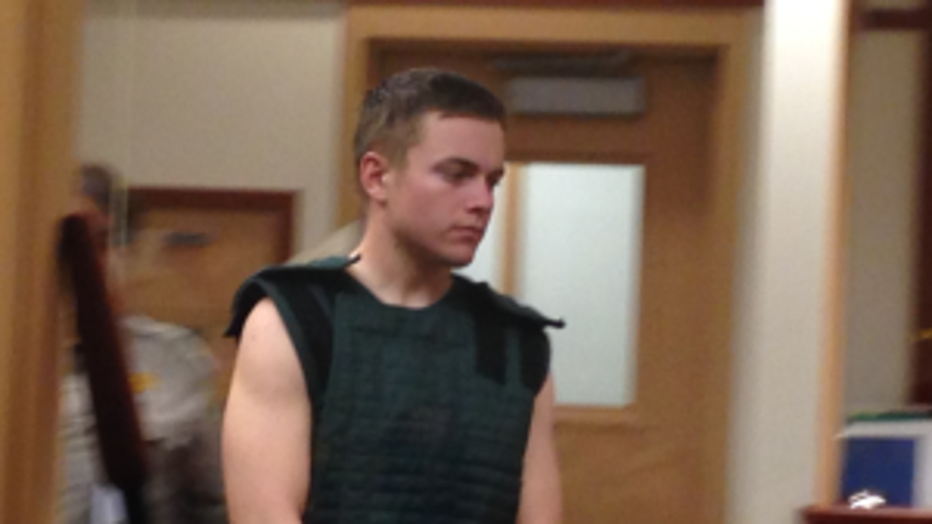 Nemetz gave several different accounts of the events to police, officers said, but said he shot his wife accidentally while cleaning is gun. He told police he didn't think the rifle was loaded.

There is no history of domestic violence between the couple. But Pierce County Prosecutor Mark Lindquist said this is an extreme example of domestic violence, even if it appeared to be the first incident between the two.

"October is domestic violence awareness month and this murder is an unfortunate example of why we need to keep working to end domestic violence," Lindquist said.

Nemetz is a specialist with the 7th Infantry Division at JBLM.

MORE: Friends stick up for Nemetz prior to charging>>>