Kentridge student dies following accident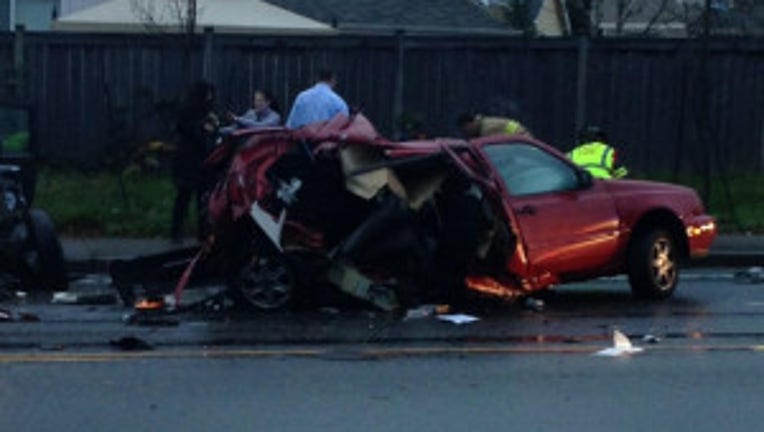 article
KENT -- A 16-year-old Kentridge High School student involved in a crash Tuesday less than a block from the school has died, officials at Harborview Medical Center said.

Teagan McGinnis died after suffering life-threatening injuries. McGinnis was on his way to school Tuesday morning when his car was struck by another vehicle. Kent police are investigating the crash.

An update was not available for two other Kentridge students riding with McGinnis at the time of the accident.