Last day comes for embattled county executive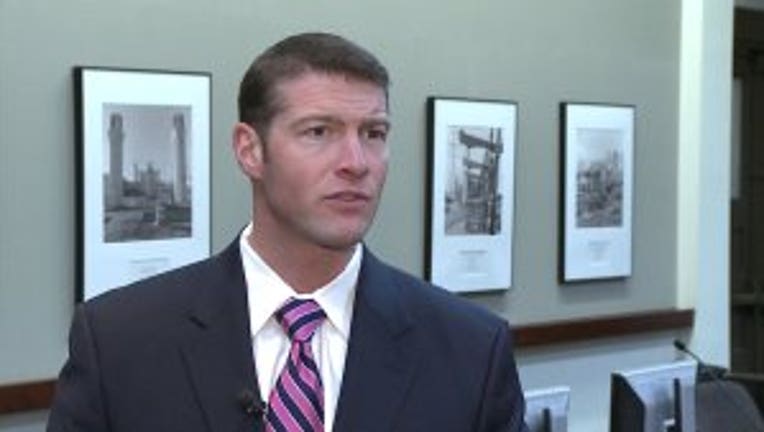 article
EVERETT -- Embattled Snohomish County Executive Aaron Reardon will pack up his desk and say his goodbyes during his final day in office Friday.

According to the Everett Herald, Deputy County Executive Gary Haakenson will step into Reardon's position after midnight Friday. Haakenson will serve as an interim executive until a special caucus votes on one of three nominees nominated by the Snohomish County Democrats. The new executive will take over within 60 days. The nominee will serve until November 2014, the Herald reported, when a special election is expected to be held.

Reardon announced his resignation from one of the top county seats on Feb. 21, the day after the County Council voted to remove his authority over the county's public record system.

Elected at age 33 in 2004, the later years of Reardon's time as executive were marred by multiple scandals. He faced investigation into his use of public funds during an extramarital affair. A probe allegedly turned up evidence that Reardon used public resources in his campaign for a third term. And the Herald reported that members of Reardon's office were behind a number of harassing and unnecessary public records requests, leading to the dismissal of some of Reardon's legislative aides.

In Reardon's resignation speech, the county executive claimed he was innocent of all charges, saying his "political enemies" had peppered him for years with vicious attacks.

The likely nominees to replace Reardon, according to the Herald, are: Sheriff John Lovick of Mill Creek; state Rep. John McCoy, D-Tulalip; and Everett attorney Todd Nichols.