Lifesaving day care reform dies in hands of Olympia lawmakers


OLYMPIA -- On May 2, 2013, a 4-month-old baby girl named Eve Uphold died while napping in a licensed in-home day care in Seattle.

The state found the provider, Rhonda Hopson, negligent in Eve's death because she put the baby to sleep in a crib with a loose waterproof pad and left her unattended for more than an hour.

"We believe it was preventable if she was in a safer sleeping environment and monitored like she was supposed to be," said the baby's mother, Amanda Uphold.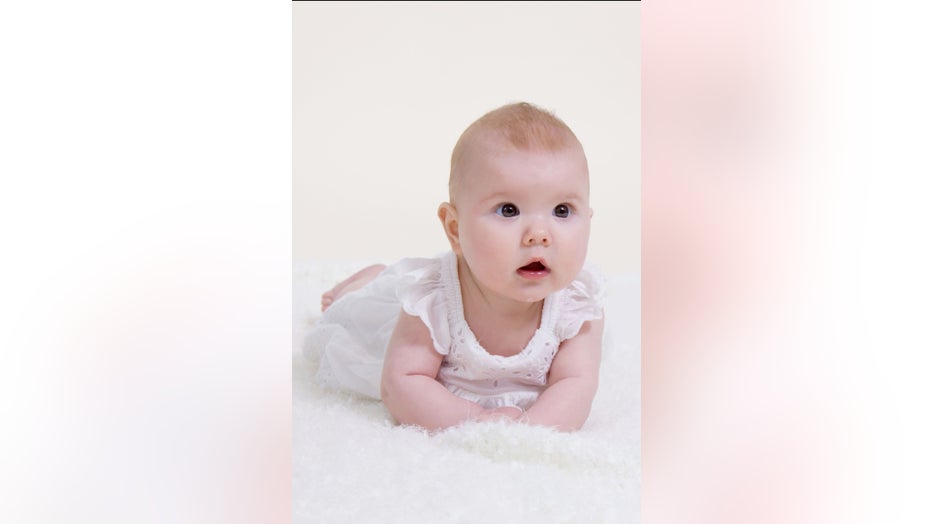 Eve Uphold died in a licensed in-home day care in Seattle in May 2013.


It was two months ago when Amanda and her husband, Kyle, testified in favor of House Bill 2165.  It would require a child fatality review when there is a death in a licensed day care.  The bill passed unanimously out of the House but died on Friday in the Senate.

"When it's put on the order of consideration it's up for a vote.  Given the fact there was no controversy around this bill and it was not controversial, I assumed it would pass," said state Rep. Ruth Kagi, D-Lake Forest Park, the bill's sponsor.

Senate leaders were asked at a news conference Wednesday, "Can you characterize why that bill didn't move and if there are many other bills that aren't going to make it this session?"

State Senate Republican leader Mark Schoesler of Ritzville replied, "We got down to the point that there were demands from House Republicans and Democrats to get things out.  I've never seen a cutoff where every good, fixable bill got out.  It's unfortunate."

State Sen. Linda Evans Parlette, R-Wenatchee, added, "I think there were 330 bills that passed the House.  That's a lot of bills for the time frame we have in a short session.  A lot of the problem is the volume."

Kyle and Amanda Uphold, who now live in Texas, said in a statement:

"We are incredibly disappointed and frustrated that HB 2165 did not get voted on in the Senate, especially since there has been a lot of support for this bill. I hope we are able to get answers as to why the legislative process did not function properly and call this bill for a vote. We'll continue to push for the passage of legislation for mandatory fatality reviews, stricter penalties for safe sleep violations and other laws to ensure our children are safe at Washington daycare providers."

Kagi said she plans to reintroduce the bill next year.  After the session is done, she also wants to convene a work group to discuss safe sleep practices in licensed day cares.  She said she would like to review licensing standards and bring in outside experts as well as the Department of Early Learning to make sure policies and practices are where they should be to best protect children.

Watch our story on Q13 FOX News at 4:00 and 5:00.