Looks like a white Christmas for some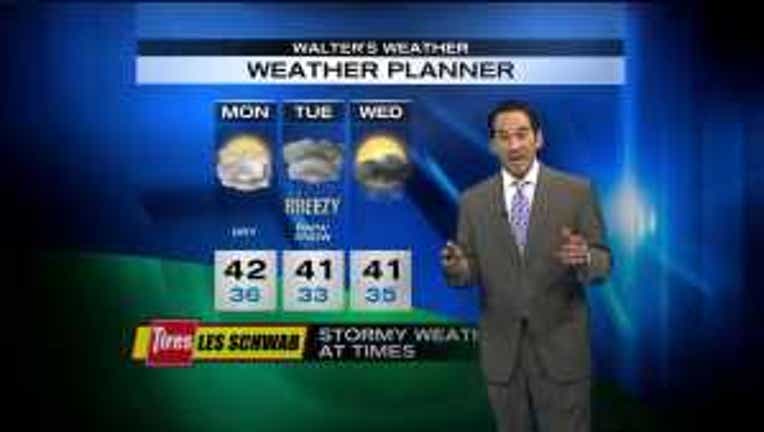 article
SEATTLE -- Snow continues in the mountains this week.

The mountains received more than 100 inches over the last week.

More snow is on tap Sunday night, with a break Monday then a lot more snow on Christmas. Christmas day alone the mountains will get another 24 inches.  This presents obvious problems for the mountains. Too much snow means trees down, pass closures and delays will be common Christmas and Wednesday.

For the lowlands the forecast is dry for Monday. It'll be chilly but there will be some sunshine on Christmas Eve. Christmas will breezy and cold. There will be some snow for most, but just like Wednesday, only a little for Seattle before it turns to rain. The foothills and the Hood Canal will see the most snow. There could be some areas that get as much snow as last week at the Hood Canal.

A white Christmas for the Hood Canal, foothills and areas away from Puget Sound above 500 feet.

Happy Holidays, everyone.