Man gets 18 years in prison for shaking death of baby daughter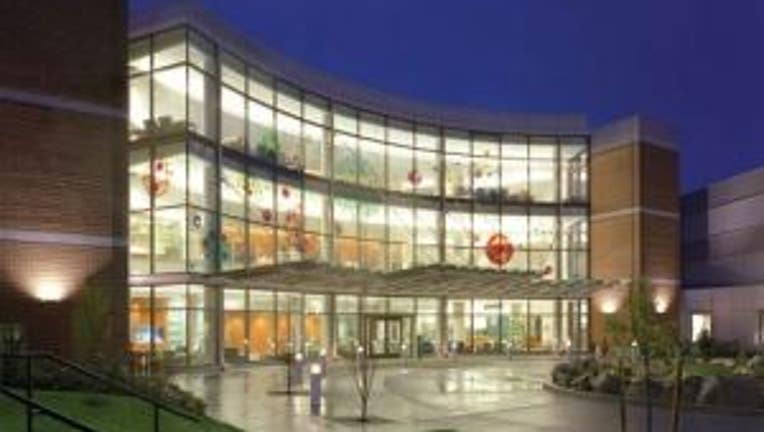 article


TACOMA -- Ivryee Flowers, 21, was sentenced to 18 years in prison Wednesday after pleading guilty to second-degree murder in the death of his 8-month-old daughter.

On Dec. 7, 2011, Flowers placed his child in her bassinette so he could play video games.  But the child cried, and the defendant shook his daughter to try to get her to stop, the prosecutor's office said.

Flowers said he heard his daughter gasp for breath, and then called his uncle for help who advised him to call the authorities.

The Tacoma Fire Department arrived at the defendant's residence and transported the baby girl to Mary Bridge Children's Hospital.  According to the Pierce County Prosecutor's Office, medical examinations revealed that the child suffered from massive acute subdural bleeds in multiple sections of the brain and bi-lateral retinal hemorrhages caused by violent shaking.

On Dec. 8, 2011, the defendant's 8-month-old daughter was declared brain dead and life support was removed the following day.