Man robbed, beaten in brutal home-invasion robbery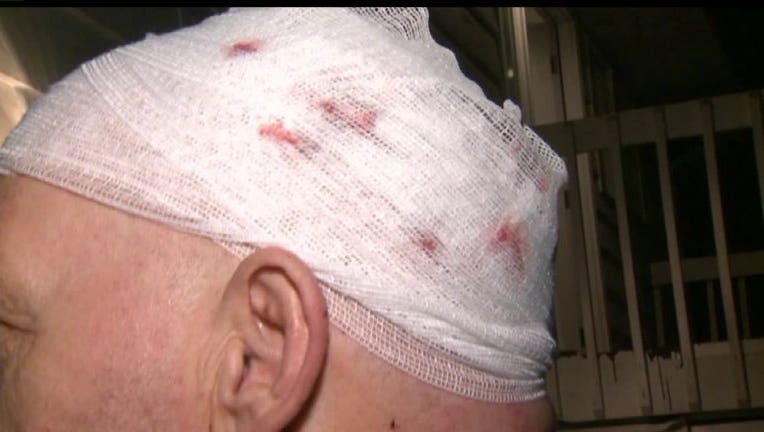 article


SKYWAY - Police are looking for three suspects in a brutal home invasion robbery early Tuesday morning in Skyway.

The King County Sheriff's office said that three men forced their way into a home in the 8500 block of South 120th Street around 1 a.m.

Police said the adult male homeowner was beaten by the suspects, who reportedly fled the scene and may have gotten into a black vehicle. The three suspects were described as black males and all of the suspects were armed, according to the victim's son.

The victim's son and wife were home at the time of the robbery.

The thieves tied up the homeowner and his wife and stole about $50 in cash and some jewelry, the son told Q13 Fox News' Tom Yazwinsky.

The homeowner was taken to the hospital with non-life threatening injuries.

This is a developing story and any new information will be updated.