Man spends cold night on small boat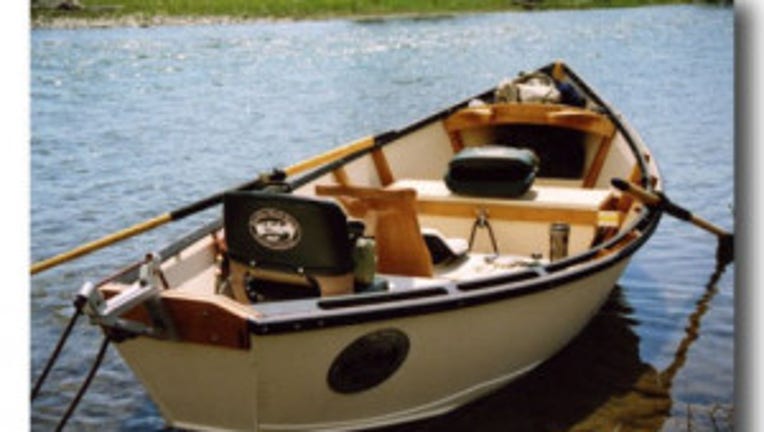 article


PORT ORCHARD -- A 60-year-old man was rescued early Monday morning after spending the night adrift in a small boat on the Puget Sound.

The U.S. Coast Guard received a report from Blake Island State Park Rangers at 1:04 a.m. that a man and his 8-foot boat did not check in as scheduled at Blake Island State Park. The coast Guard launched a helicopter and rescue boat from Port Angeles, Wash. and located the man adrift near the southeast point of Bainbridge Island at around 5:50 a.m.

The man was rescued by a boat crew from a Coast Guard station in Seattle. He was transported to Manchester Pier near Port Orchard, Wash., and received medical attention for non-life-threatening injuries.