Mariners lose 6th straight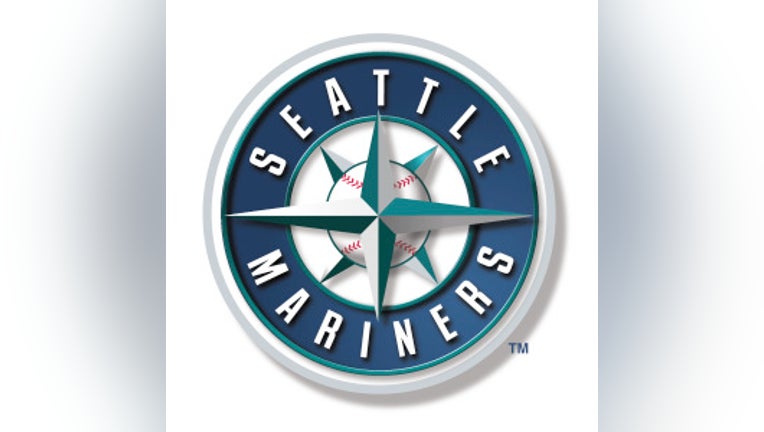 article
ANAHEIM, Calif.  -- The Seattle Mariners dropped game two in the series against the Angels, 7-1, on Wednesday.

The Mariners were outscored 19-1 in the two-game series. The Angels scored five runs in the first, one run in the second, and capped the scoring with a run in the third all against Brandon Maurer who dropped to 2-6 on the season.  Mariner's Michael Saunders grounded out in the eighth to score Brendan Ryan giving Seattle its lone run of the game.

Angels' C.J. Wilson pitched eight innings and allowed six hits and one run to pick up the win.

It was the Mariners sixth straight loss.   They will start a three-game series at Safeco Field on Friday against the division-leading Texas Rangers.