Mayor-elect Murray resigns from state Senate, effective Dec. 31
SEATTLE -- Mayor-elect Ed Murray on Tuesday resigned from the state Senate, effective Dec. 31.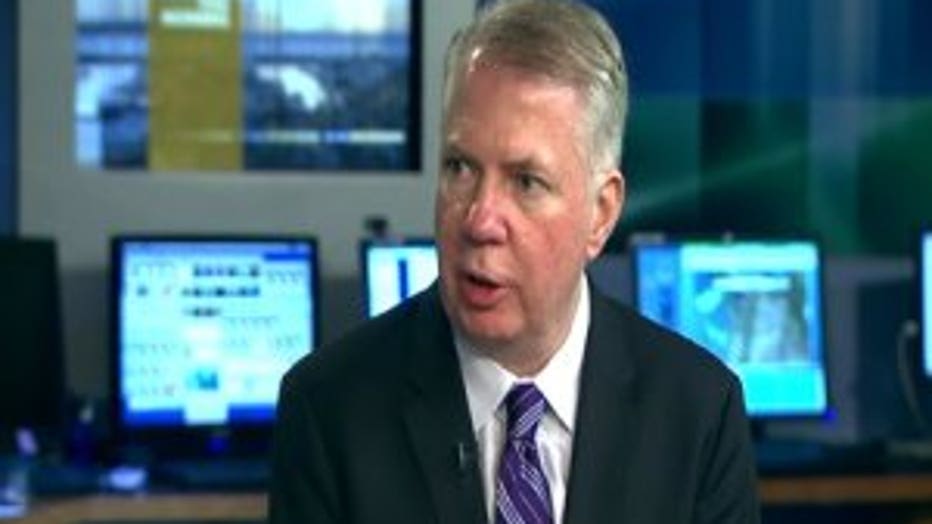 Murray, D-Seattle, who has served six years in the state Senate, sent his resignation letter to Gov. Jay Inslee.

"Due to my recent election as the next Mayor of Seattle, I am writing to you today submit my notice of resignation from the Legislature," Murray said in the letter to Inslee. "The effective date of my resignation as the Senator of the 43th Legislative District will be at 12:00 p.m. on December 31, 2013.

"Even though I will not assume office as Mayor of Seattle until January 1, the demands of the transition into office are considerable and deserve my full time and attention. In addition, the residents of the 43rd District deserve sufficient time and opportunity to select my replacement before the 2014 Legislative Session begins in January," he siad.

My 18-year career as a legislator, first as a member of the House and then as a member of the Senate, has been an honor and a privilege, and has provided me experiences under nearly every legislative scenario ... I look forward to keeping open lines of communication with you and with the Legislature in my new capacity as Mayor of Seattle, and to working collaboratively and productively to make progress on behalf of residents all across the great state of Washington."

Murray defeated Seattle Mayor Mike McGinn in the Nov. 5 general election. While the votes haven't been certified -- that will occur Nov. 26 -- and his victory isn't technically official, Murray had a substantial lead in votes and McGinn has already conceded defeat.

King County Elections reported new election results Tuesday: Murray was leading McGinn 52-47%; Murray had 106,053 votes to McGinn's 97,557.