Memorial weekend forecast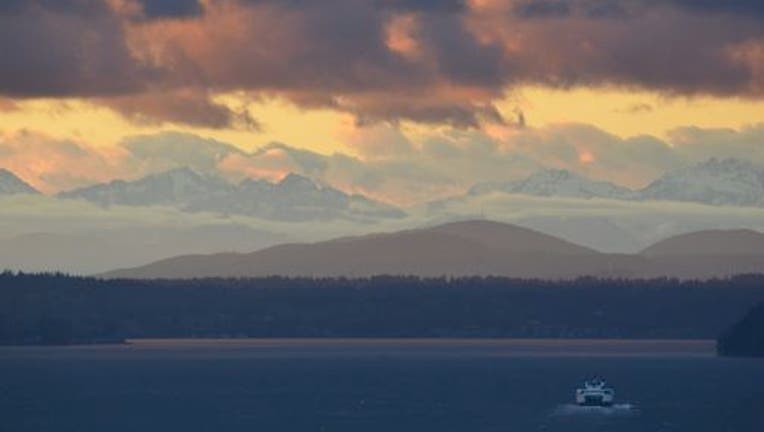 article
There is a low pressure system that continues to churn both in the middle of our state and to the west of us. This "spits" up isolated showers as it provides a lift in the atmosphere. Because of the second low, models for the weekend are split.

One scenario is that the disturbance in the Pacific will move into Oregon by Sunday. That would pull most of the clouds and rain with it providing some sunshine with highs near 70. The second option is that the low moves slowly to our south-almost stationary-continuing the surge of rain across Washington State. I will go with a split forecast for now until the newer weather models come out tomorrow. I will go partly cloudy on Sunday with highs in the mid-60s. My confidence isn't too high at this point, but we'll see.

As for Memorial Day, most models agree that it will be basically dry under partly cloudy skies. Daytime highs will be near 66, but could end up being warmer if Sunday clears in time.