Montana Amber Alert ends with couple's arrest in Wash.


FIFE, Wash. -- Fife police on Sunday arrested the non-custodial parents of a 1-year-old boy who was abducted from Montana and who was the subject of an Amber Alert.

The Fife Police Department said officers responded about 9 a.m. Sunday to an citizen's tip that a stolen pickup connected to the Amber Alert was parked outside a Fife apartment complex in the 5700 block of 23rd Street East.

Fife officers found the boy's biological parents -- a 28-year-old man and 23-year-old woman -- near the pickup and took them into custody without incident, the department said. The child was found seated in the pickup truck and was unharmed, it added.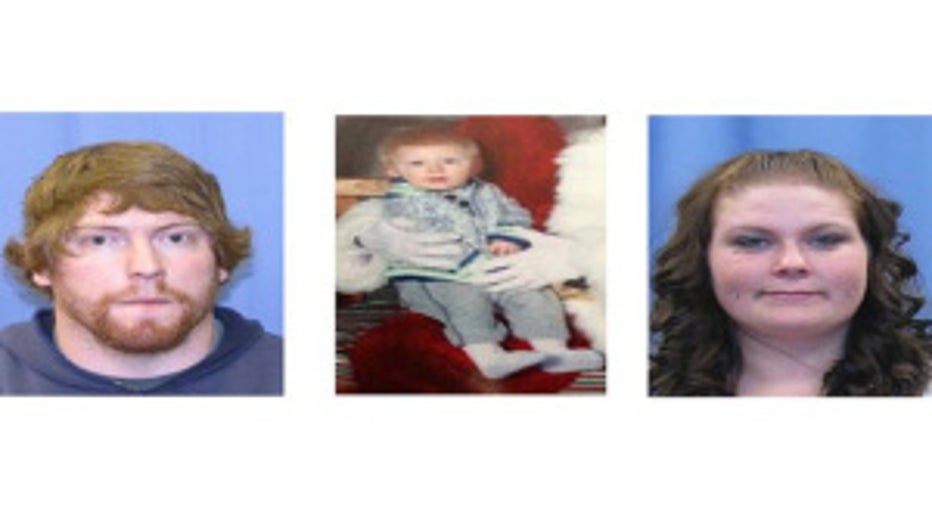 The boy, who is a ward of the state of Montana, was turned over to Washington Child Protective Services until he could be returned home, police said.

Police said the couple abducted the child in Kalispell, Mont., and Washington authorities were alerted they might be  headed to Washington state, although their connection to the state was unclear.

The man and woman were booked into Pierce County Jail, and are expected to face charges in Washington and Montana,  police said.

The father was booked into the Pierce County Jail on possession of a stolen vehicle, custodial interference, drug paraphernalia and possession of an injection device. The woman was booked on possession of a stolen vehicle and custodial interference.