Morgue mix-up; Mom mistakenly grieves 'dead' daughter for days
Lori Baker says she assumed the Medical Examiner's Office had fingerprinted the body "and that's how they had positively identified her (daughter), but they didn't -- so for three days, I've been sick." (Photo: KCPQ-TV)


TACOMA -- On Monday, a police chaplain told Lori Baker that her 24-year-old daughter Samantha had been killed -- hit by a pickup truck while crossing a street in Spanaway.

Baker was in disbelief, but had no reason to doubt the report, as the Pierce County Medical Examiner's Office had identified the body.

"This wasn't one of her friends that told me, it was an official," Baker said Wednesday night.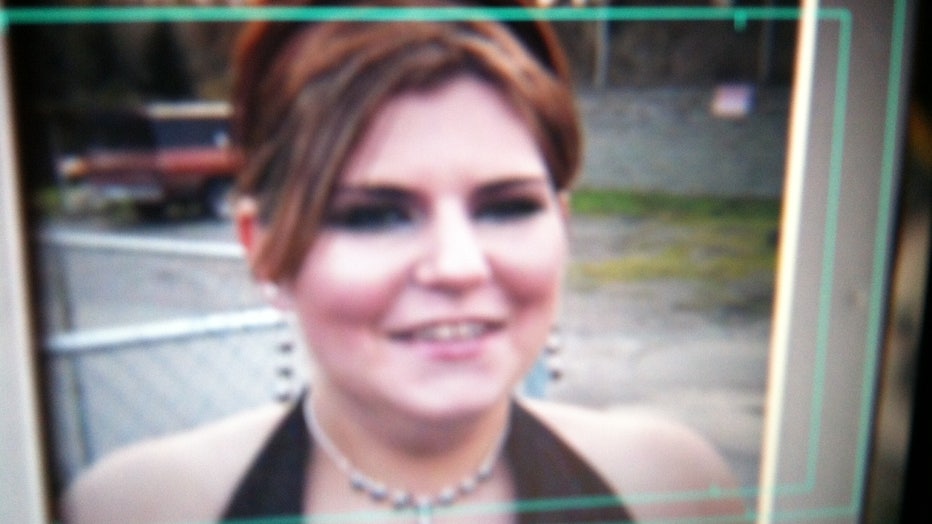 Pierce County Medical Examiner's Office identified dead body as that of Samantha Kennedy (pictured). Her mother was devastated, until she found out three days later it was a mistake. (Photo courtesy of family)


She asked to see the body, but was told it would have to be moved to a funeral home. In the meantime, she started writing an obituary and broke the news to her 7-year-old granddaughter Abigail.

But Wednesday morning, the chaplain returned and said a mistake had been made. The woman killed in the cross walk wasn't Samantha, but actually a 25-year-old Pierce County woman named Jade Aubrey Peterson.

"What the chaplain said was, 'Don't shoot the messenger, I'm just the messenger,'" Baker said.

She is relieved, of course. And now that she knows her daughter is alive, she's reaching out to reconnect with her.

But she's also angry and wants to know how a mistake like this could have been made.

"The girl did have the same hair color, she was a white girl. Other than that, I assumed they had fingerprinted her and that's how they had positively identified her, but they didn't -- so for three days, I've been sick," Baker said.

Pierce County Medical Examiner Thomas Clark released a statement Wednesday in an attempt to explain the "error."

The dead accident victim, who was taken to a hospital, had no identification on her.

"The hospital reported the death to the Medical Examiner's Office," the statement said. "The hospital also reported contact with a man who said his friend was missing, and that she had a distinctive tattoo. Through a misunderstanding involving several members of our staff, it was assumed the described tattoo belonged to the missing person, but it actually was a description of the tattoo on the body. The Medical Examiner then identified the victim as Samantha Kennedy."

Clark said his office "has protocols for verifying identities," which include scientific methods, such as fingerprints, DNA and dental records, but added: "Those are not used unless necessary because they are time-consuming, expensive and create delays that are burdensome on families. In most cases, identification can be resolved by driver's licenses and family identification of distinctive features, such as tattoos."

Clark said he is reviewing the circumstances of this case "and will adjust our practices."

Baker hopes they do, so this doesn't happen again.

"Nobody should ever have to go through that. I mean every mother's worst nightmare is to be told your child is dead," she said.