Neighbors: Crowbar used in Normandy Park attack
NORMANDY PARK, Wash. -- For the first time in more than 25 years police in the small town of Normandy Park are investigating a homicide.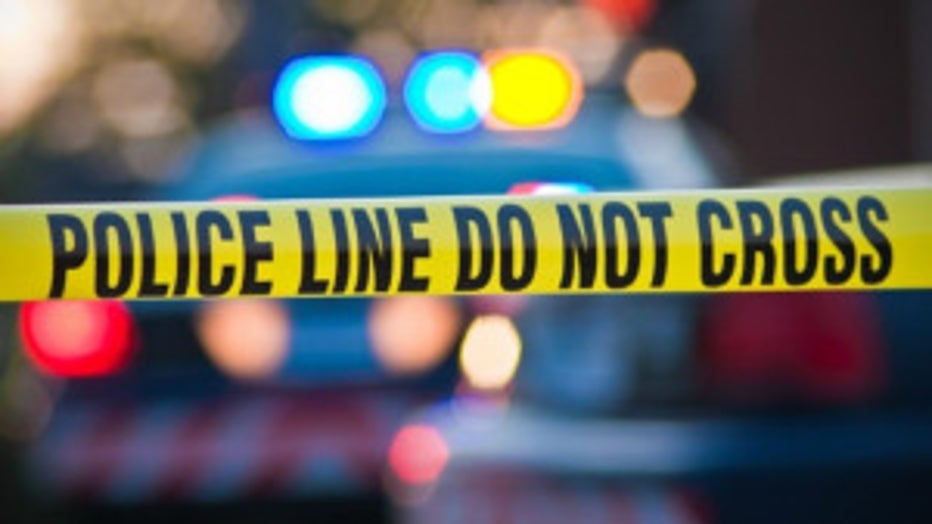 Emergency responders found a man dead inside a home on Normandy Terrace and they also rushed a woman to the hospital.

Police have a suspect in custody.

It started out with two separate calls to 911 – one to report a shooting and another reporting an assault. Neighbors say a woman, bleeding from her head, was screaming and begging for help.

"She just jumped over the fence next to where I was riding my bike and said, 'help me, help me please," said neighbor Ronan Bishop.

Ronan and his brother Atticus rushed the woman into their house and called 911.

"This woman came in and I could see that she was badly hurt," said Atticus. "She was bleeding quite heavily from the head."

Medics discovered a man dead inside the home; neighbors call the victim an elderly man.

The second victim was rushed to the hospital.

Neighbors say the suspect was a guest of the family, and police say there is no longer any danger to the neighborhood.

"We do have somebody in custody and we don't believe there's anybody else outstanding," said Sgt. Brain Sommer with the Normandy Park Police Department.

The Coalition of Small Police Agencies Major Crimes Task Force is now assisting in the case. It's the first murder in Normandy Park since 1987.

"I can tell you that I've been here for 13 years and this is the first homicide I've heard of," said Sommer.