No criminal charges in death of Mukilteo man in Snohomish County Jail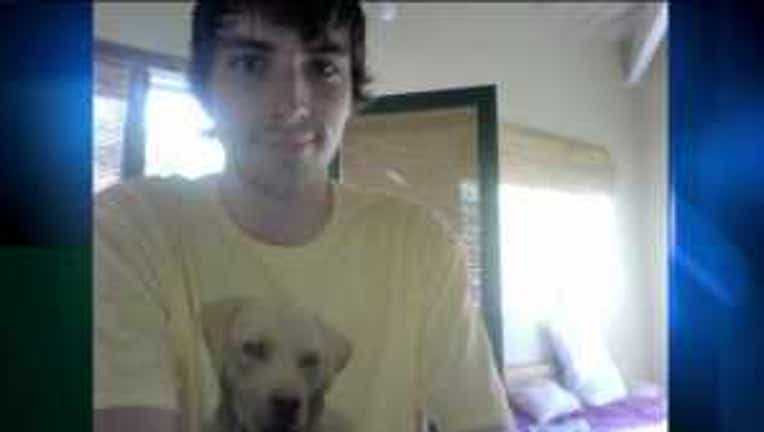 article
EVERETT -- The Snohomish County Prosecutor's Office said Wednesday it won't be filing criminal charges against anyone for the death of a 22-year-old Mukilteo man in the Snohomish County Jail.

Michael Saffioti died in the jail on July 3, shortly after turning himself in on a misdemeanor warrant for pot possession.

The Snohomish County Medical Examiner's Office said the cause of his death was bronchial asthma. The county sheriff's office conducted an investigation of Saffioti's death and forwarded its findings to the prosecutor's office "with no criminal referral"  -- meaning it could not recommend criminal charges in the case.



In an interview on Nov. 29, Rose Saffioti, Michael's mother, said she believed her son's death stemmed from his severe allergies and the jail's negligence to provide proper medical care.

"I know my son tried to get help (in the jail) and he was ignored.  I know that. He wouldn't have died, had he gotten help," Rose Saffioti said.

Saffioti was known by fellow inmates at Snohomish County Jail as "Bubble Boy" because of his severe allergies and the accommodations made during previous stays at the jail, always in the medical unit.

Saffioti's mother said the jail staff usually took extra care with her son during various minor scrapes with the law, except his most recent, when she said their negligence cost her son's life. Saffioti was born with a severe, debilitating, dairy allergy and extreme asthma.

Rose Saffioti said that over the years Michael turned to marijuana to cope with anxiety caused by his condition. When he turned himself into police for missing a court date for violating his probation for a misdemeanor marijuana possession charge, he brought all of his medications with him and the Saffiotis made arrangements for him to stay in the medical unit at Snohomish County Jail.

Rose Saffioti said she told him, "I said the plan is in place, we talked about it, you have to do this and you'll be taken care of."

The next day, she said she got the call that her son was dead.

"They were assured he'd be in a medical unit. He wasn't, he was in a general cell, and he was given items that killed him, dairy products. And he had a severe reaction. The autopsy said he died from what he ate," Anne Bremner, Saffioti's attorney, said.

Bremner said witnesses recall prison guards were slow to act during Michael's allergic reaction to a meal in his cell.

"The response from the guards was things like: 'If you don't cut it out, you're going into the hole,' and 'Stop faking it'," Bremner said.

Saffioti was one of three people to die in the jail in 2012.