Obama nominates Sen. John Kerry to be next secretary of state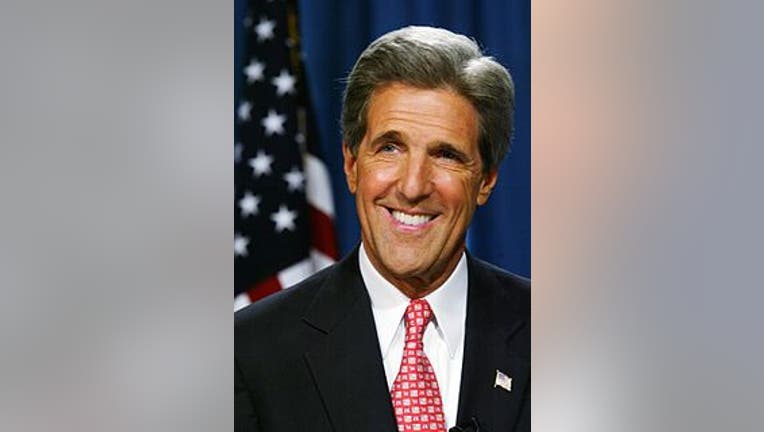 article
WASHINGTON – President Obama on Friday nominated John F. Kerry, the five-term senator from Massachusetts, to replace Hillary Rodham Clinton as secretary of state. His  longtime political ally  is likely to sail through confirmation hearings.

The senior senator from Massachusetts is noted for having the experience, gravitas and relationship-building skills that could help him succeed Clinton.



Obama, making the announcement as Kerry and his wife looked on, praised the senator's "extraordinarily distinguished Senate career" and military service "with valor" in the Vietnam War.

"Over these many years, John's earned the respect and confidence of leaders around the world. He is not going to need a lot of on-the-job-training," Obama said. "I think it is fair to say that few individuals know as many presidents and prime ministers or grasp our foreign policies as firmly as John Kerry, and this makes him a perfect choice to guide American diplomacy in the years ahead."

Obama settled on the 2004 Democratic presidential nominee shortly after the wrenching withdrawal of Susan Rice, his envoy to the United Nations, as the top candidate for the post. He delayed the announcement to avoid interfering with national mourning over the mass slaying at an elementary school in Newtown, Conn.

Kerry, 69, has chaired the Senate Foreign Relatons Committee since 2009. His selection gives the White House a veteran foreign policy hand who has demonstrated his willingness to work with Obama's inner circle of advisers over the last four years.

For the complete CNN story, click here.