One of two home burglary, fraud suspects wanted in Mill Creek surrenders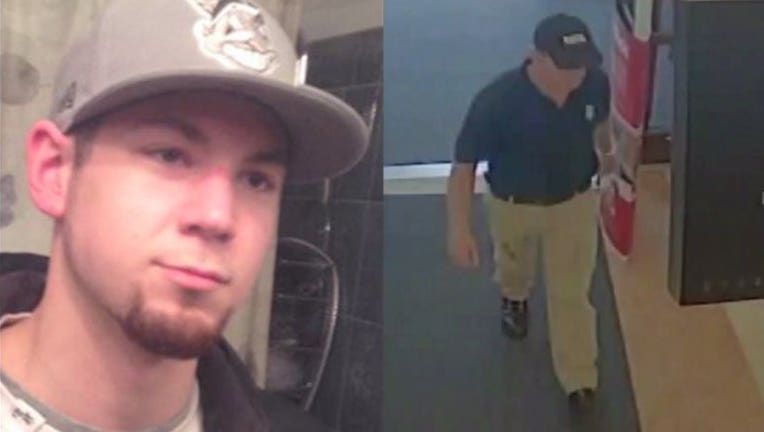 article
FUGITIVE CAPTURED October 20, 2014 -- Mill Creek police say Jonathan Paulsen surrendered on Monday, just days after being featured on Washington's Most Wanted, and was booked into the King County Jail. The second suspect still needs to be identified. FUGITIVES WANTED IN MILL CREEK October 17, 2014 -- Two suspects were caught on camera at different stores using credit cards stolen during the same home burglary. Mill Creek detectives have identified one of the suspects as this man, Jonathan Paulsen, wanted for possession of stolen property, identity theft and forgery. He also has felony warrants in Snohomish and King Counties and is wanted for theft in Redmond and Renton. The big tattoo on his forearm that says Seattle could be an easy way to spot him.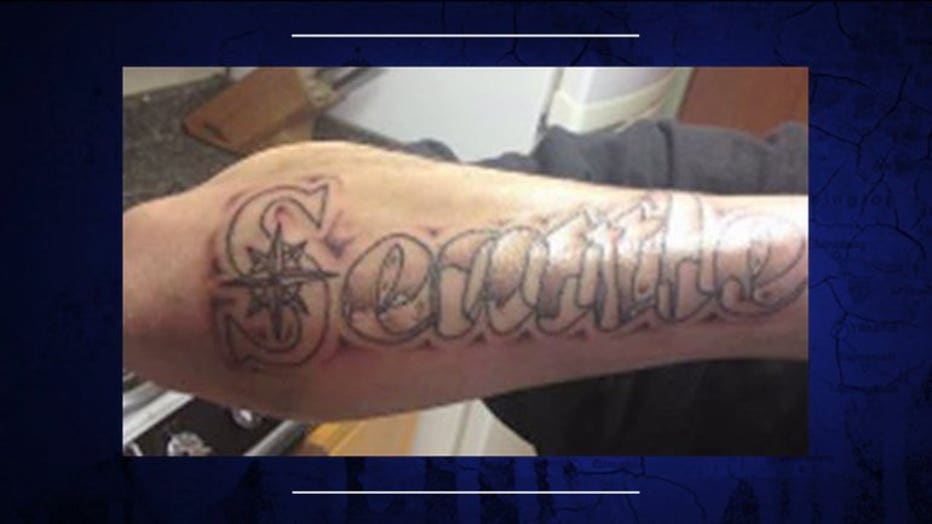 Detectives say video shows Paulsen leaving a grocery store where he used one of the stolen credit cards.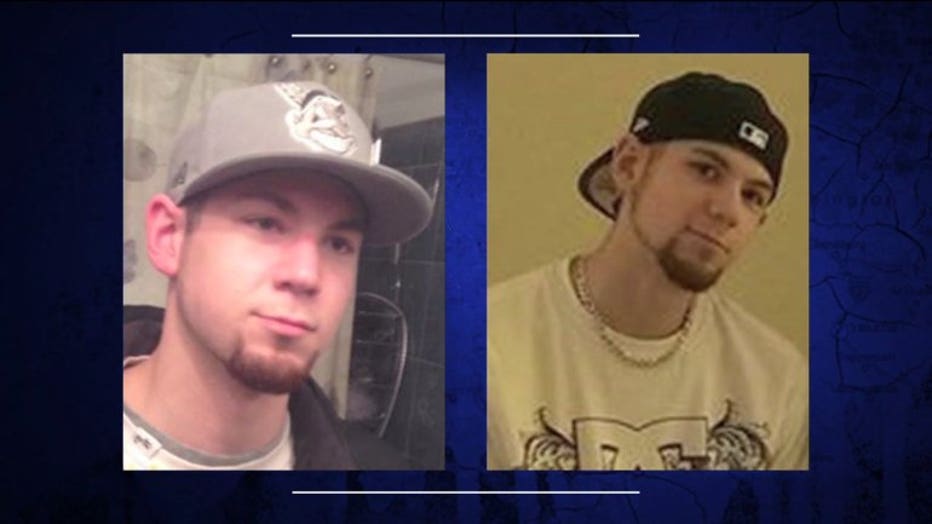 At another store, this man who needs to be identified walks in and uses a different card swiped from the same burglary at the register.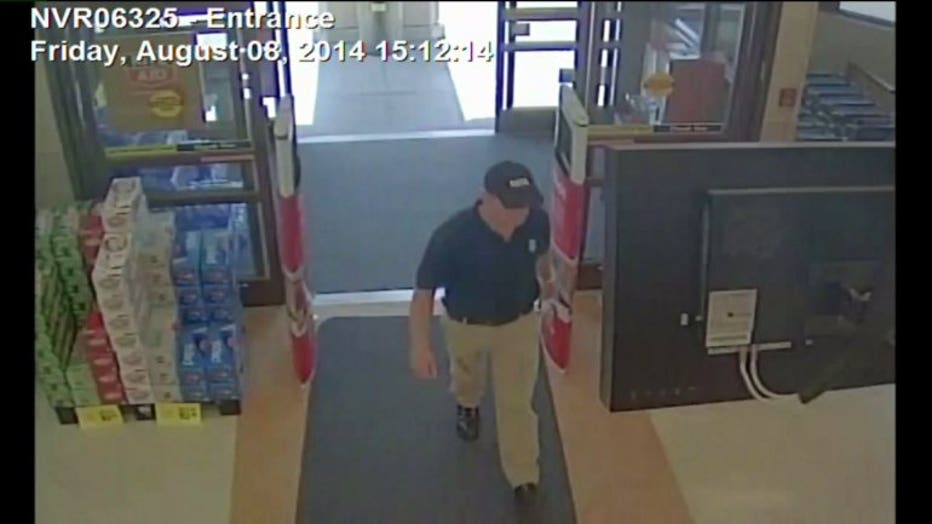 Detectives think he may be dressed in a uniform. You can see his hat and shirt both have an emblem on them. If  you recognize him or know where Jonathan Paulsen is hiding, call an anonymous tip into: CRIME STOPPERS: 1-800-222-TIPS You must call the Crime Stoppers hotline with your tip to be eligible to receive a cash reward for information leading to a fugitive's arrest. Click here for information on how to text a tip to Crime Stoppers.