Oregon Legislature passes tuition-free higher education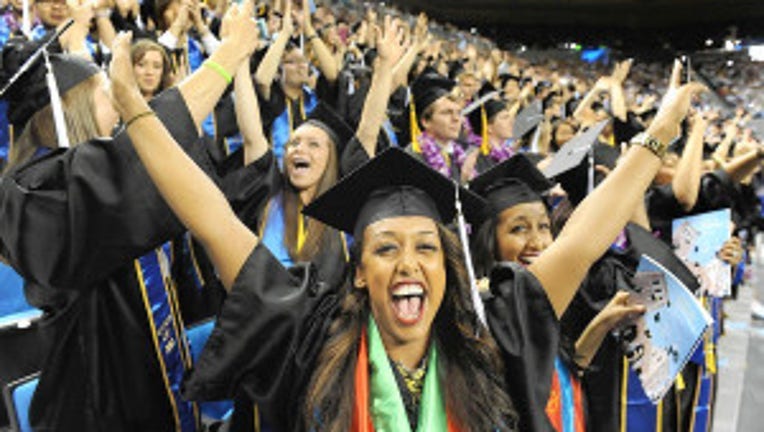 article


SALEM -- The Oregon Legislature unanimously passed a bill Monday that will help provide higher education for free at state universities.

According to Addictinginfo.org, the legislation -- called a Pay it Forward model-- would allow students to attend state universities free off cost, but upon graduation, students would pay 3 percent of their paycheck back for 24 years in order to help fund the program for future students. A pilot project would begin in 2015.

Oregon Gov. John Kitzhaber is expected to sign the legislation into law soon.

Legislators said the plan would enable students to enter college without the fear of being buried in debt. Students in Oregon graduate with an average of 24,616 dollars in debt, Addicting Info reported. Officials are unsure how the state will pay to start the program, which is expected to cost about $9 billion initially.

Oregon will be the first state to implement the Pay it Forward program.