Out-of-control driver 'bared teeth,' bit officers after crashing tow truck


MILWAUKEE --Police say 29-year-old tow truck driver Precious Murphy caused a major crash injuring others and bit officers on two different occasions. She is now facing nine felony charges, according to WITI.

An officer attempted to pull over Murphy near Pierce and Hadley on September 19th after noticing she had committed several traffic violations -- but Murphy had other plans. Already on probation for a second-degree reckless endangerment conviction from 2015, family members of Murphy are hoping her run-in with the law is the wake-up call she needs.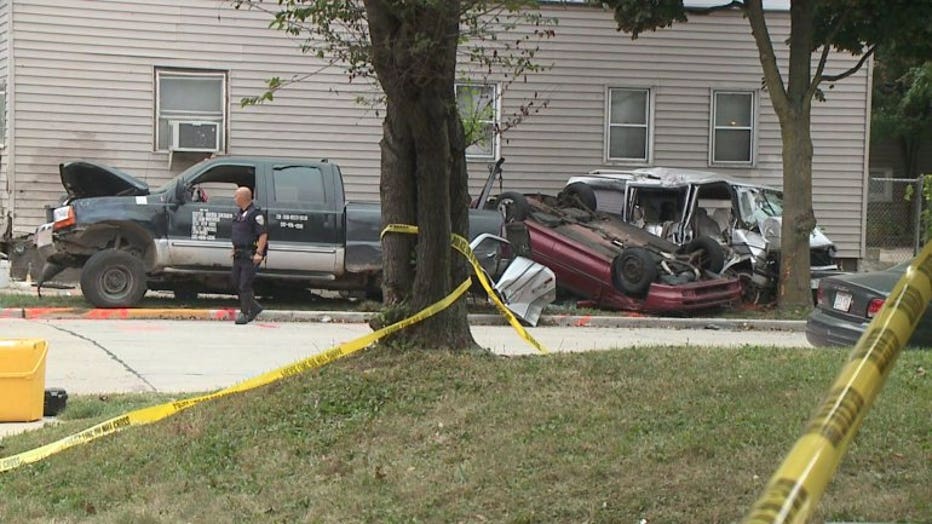 "The last three years when she got involved with her boyfriend, it just literally went downhill," said a relative of Murphy, who does not want to be identified.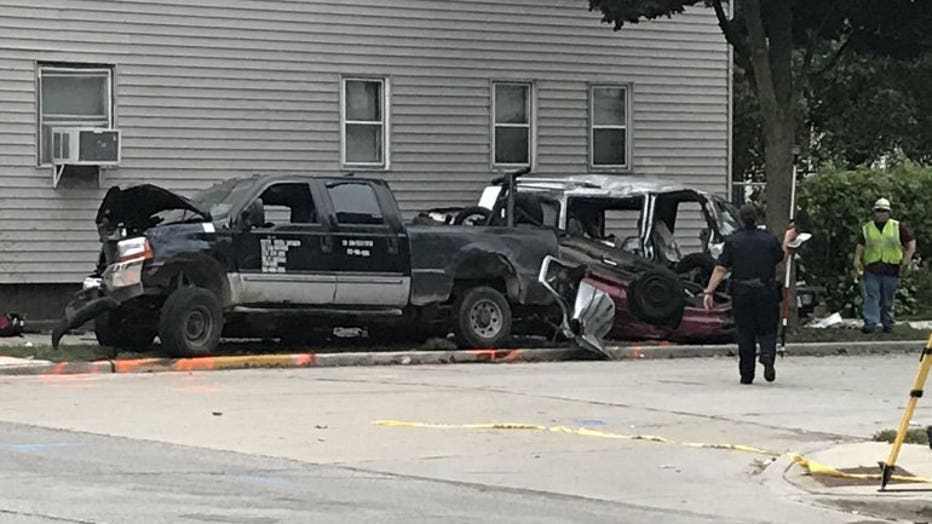 According to a criminal complaint, Murphy then "bared her teeth" as officers approached the scene and bit an officer on the arm.

The complaint goes on to say officers tried to subdue Murphy by pepper spraying and using a taser on her, "which appeared to have no effect."

One relative, who wants to remain anonymous, offered some insight into Murphy's alleged behavior:

"I believe a lot of it had to do with her being under the influence," said Murphy's relative.

Murphy eventually got away in a stolen car. The next day, authorities tracked her down at a hospital 225 miles northwest of Milwaukee, where she had checked under a fake name. Once she was transported back to Milwaukee County, prosecutors say she continued to act violently at a hospital, pushed a nurse and bit another officer before finally being handcuffed.

"I think more's got to be done to monitor them and monitor closely so that people just don't fall through the system," said Murphy's relative.

In an interview with police, the complaint states Murphy admitted to fleeing police because she had a violation of probation warrant out for her arrest.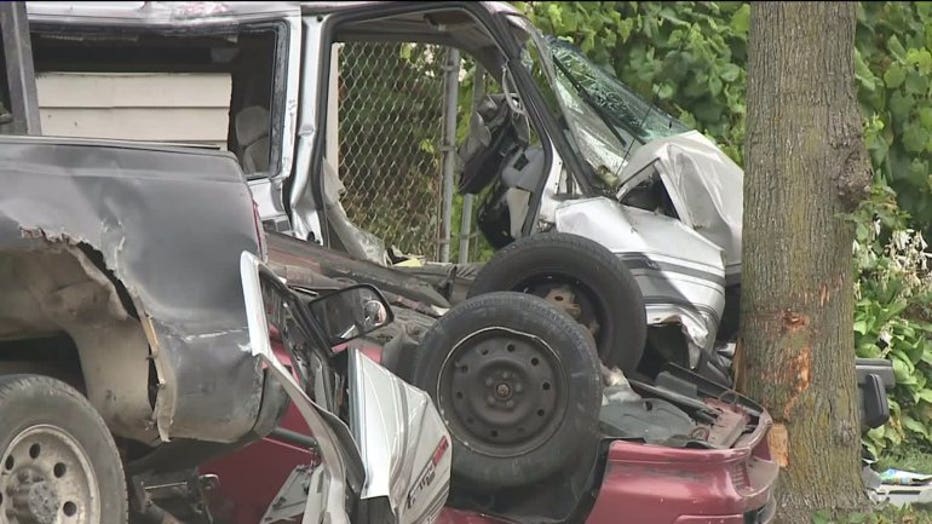 Murphy faces the following charges:


The three people in the van hit by the tow truck suffered serious injuries. The driver sustained 12 broken ribs, 2 broken legs and internal organ damage. The backseat passenger suffered a concussion.