Overnight fire destroys home in Everett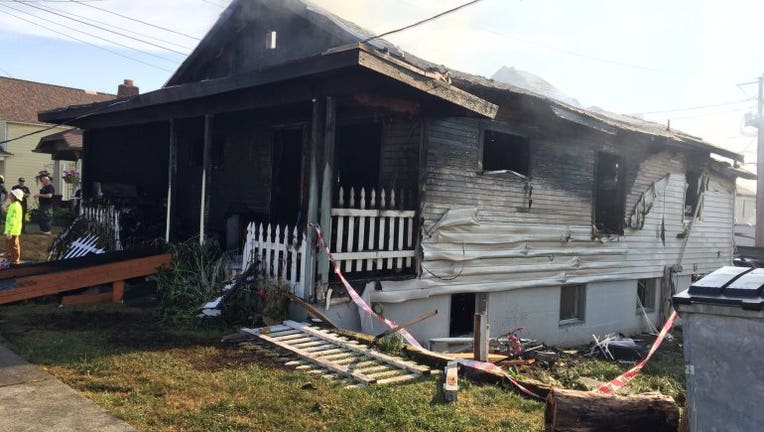 article


EVERETT, Wash. -- Six people are out of their home after an overnight fire destroyed it.

Around midnight on Wednesday, firefighters were called out to battle a fire off of Maple and Everett Avenue.

When crews arrived, they found the house fully engulfed.

The fire department said everyone inside and two ferrets got out safely. But, one cat is still unaccounted for.

A battalion chief said firefighters only attacked the flames from the outside in order to reduce risk of injuries.

It's believed the home is a total loss. There was also some minor damage to a couple of surrounding buildings.

The Red Cross is assisting the residents who have been displaced.

The fire remains under investigation.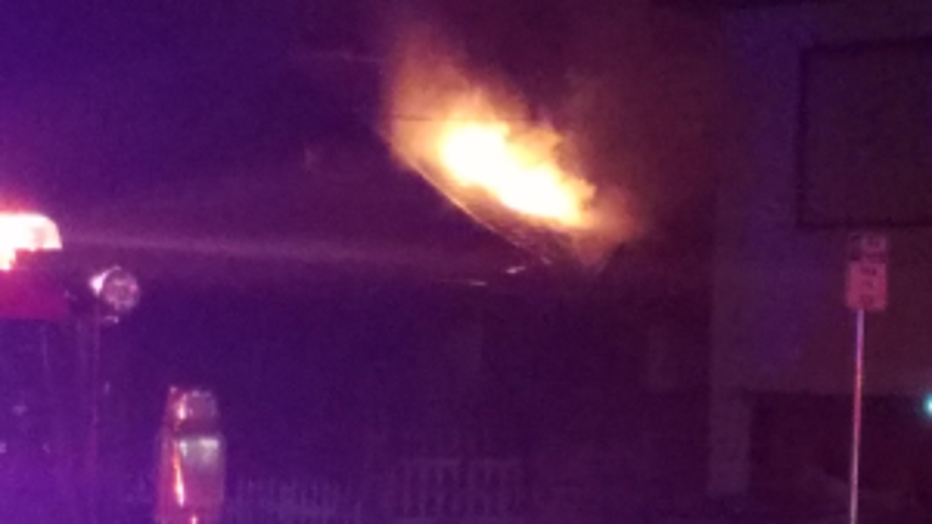 A fire destroys home in Everett