Party's over for now for accused sex-traffickers 'Kunfetty' and 'Charm'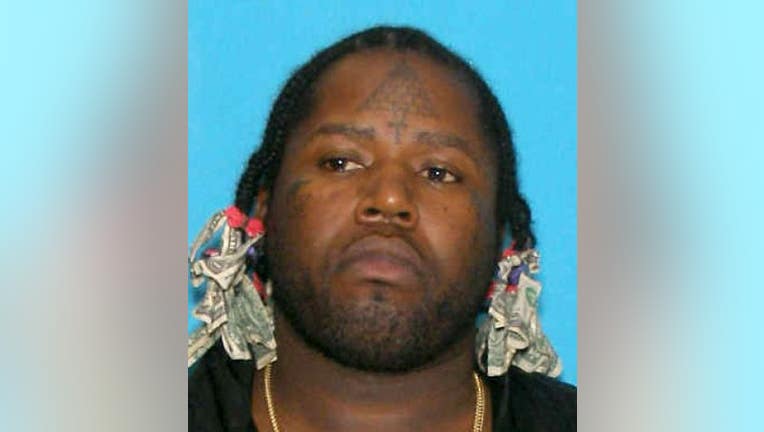 article


 

 

 

 

LAKEWOOD, Wash. -- James Young is an aspiring rapper and felon whose YouTube posts are filled with profanity-laden rants and angry threats.

In one video, he raps, "Bust your teeth with a bottle of gin" and "I sell prostitutes for a living, (N-word) I'm a pimp, (N-word.)"

The felon talks about life in prison, singing, "Before I turned 21, I copped a brick, praying to the sky, getting high, living negligent."

He makes no secret of how he makes his money, "Cause I`m a real mother-F******pimp (N-word)."

"He's a predator. He is a sex predator," said Lakewood police detective Ryan Larson, who, along with FBI and Homeland Security agents, spent eight months investigating Young for sex-trafficking.

That's how they found the nearly 20 videos online in which Young calls himself "Kunfetty."

"He said when he got out of prison he wanted every day to be like a party and, of course, at parties, anyway, the parties he goes to, they throw confetti."

The party is over for now though for Young and his cousin, Tony Jackson or "Charm."

Both were arrested in Portland and charged federally with trafficking women for sex between Portland and Pierce County. The Joint Task Force dubbed it "Operation Dollar Bill" for the cash Young wears in his hair in his driver's license photo.

"He`s an entrepreneur of the streets. He`s exploiting women. He`s out there looking for vulnerable women," said Larson.



When detectives looked at the videos that show both suspects, they found several with Young taunting Lakewood police, saying, "Maurice Clemmons done knocked out four of these mother f****** and they still f*** with (N-word)."

"Maybe he thinks he`s intimidating us with that kind of talk, but quite frankly, just the opposite. He`s probably motivated us to work even harder to get him into custody," said Lakewood Police Chief Bret Farrar, adding they've linked them to more than a dozen victims.

"I can`t even begin to imagine how many young women he`s destroyed in his antics."

The FBI is now helping the woman with housing, medical assistance and job training and hopes the crackdown will send a message to the "johns."

"When somebody is out there contemplating hiring somebody for prostitution, we want them to consider that, even though that looks like an adult, that might be somebody who is being forced into this and has been forced into doing it for years since they were a child," said the FBI's Ayn Sandalo-Dietrich.

Young, who has 14 convictions, and Jackson, who served time for promoting prostitution, pleaded not guilty to sex-trafficking charges in federal court in Tacoma on Wednesday, June 25.

"So these are two dangerous, very significant players in our area and I definitely think the community and the women, the vulnerable young girls in this area, are definitely going to be safer," said Larson.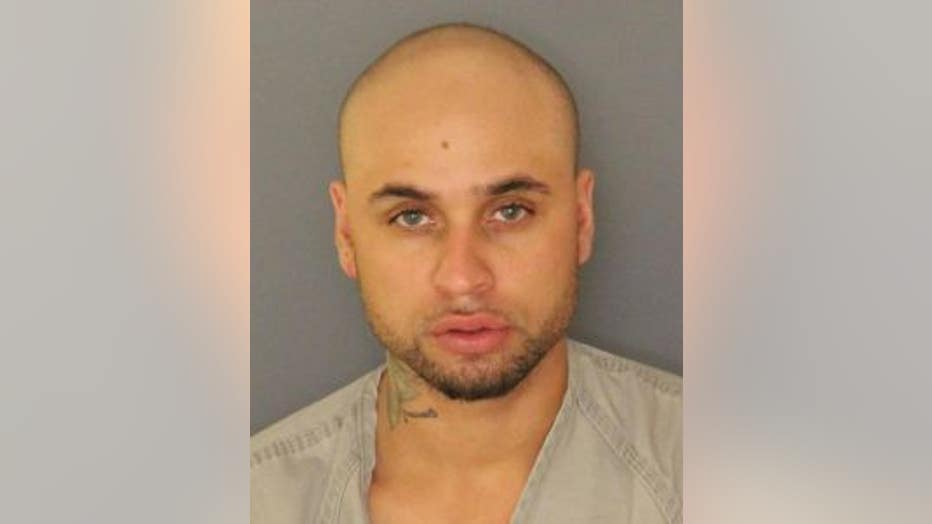 Tony 'Charm' Jackson is accused of sex trafficking.