Pilot of fatal plane crash on Mount Si was intoxicated, NTSB says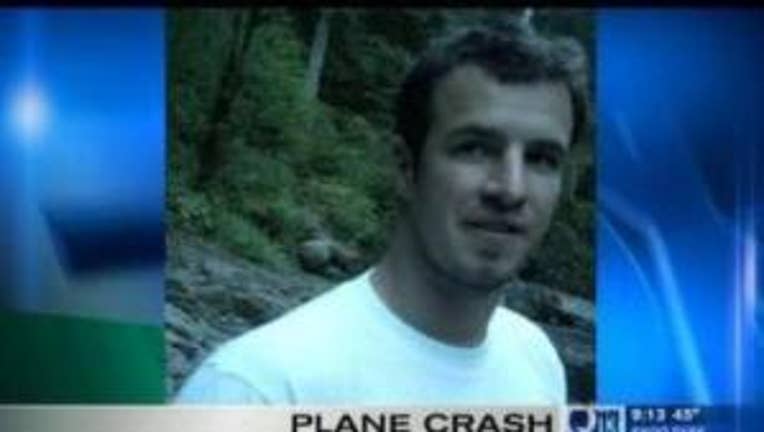 article
SNOQUALMIE -- The pilot who crashed a small plane into Mount Si last year, killing himself and two passengers, was intoxicated, the National Transportation Safety Board said, according to the Snoqualmie Valley Record.

Robert Hill, 30, a swim coach at Decatur High School in Federal Way, was found to have 154 milligrams per deciLiter of alcohol in his bloodstream, nearly four times the legal limit for civil pilots to fly, when he flew a Cessna 172S into Mount Si, around 2 a.m. Feb. 15, 2012., the NTSB said, according to the Record in an article Thursday.

The NTSB report also specified the review of the aircraft equipment and concluded "The on-site examination of the airframe and engine revealed no evidence of a mechanical malfunction or failure with the airframe or engine prior to impact."

The crash and subsequent NTSB investigation closed trails on Mount Si for nearly two weeks.

According to the NTSB report, Hill and his passengers, Seth Dawson, 31, and Elizabeth Redling, 29, had gone to a local hockey game earlier in the evening and then out to dinner. Around 1:35 a.m., the three departed the Renton Municipal Airport, where Hill worked part time as a flight instructor.

A witness driving on I-90 at the time reported seeing the plane at about 1:50 a.m., flying at 1,000 feet. The witness said he lost sight of the plane as the freeway turned south, and when he spotted it again, it was flying northeast, toward Mount Si.

North Bend residents reported seeing the unusually low-flying plane shortly after 1:30 a.m., and reported hearing a pop and then silence around 1:55 a.m.