Police: High school placed on lockdown when woman threatened student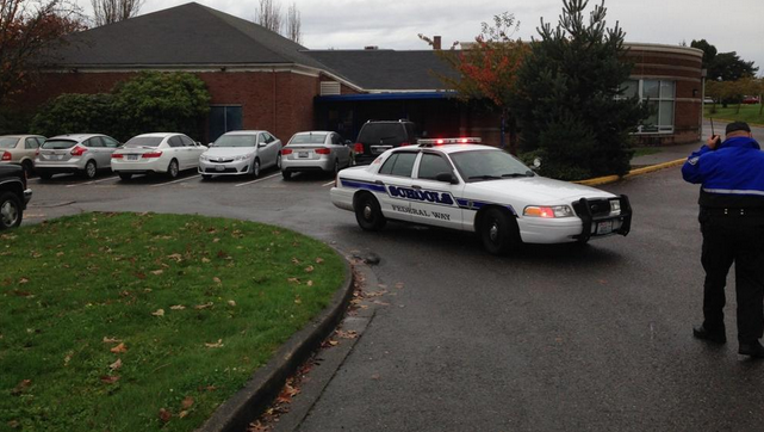 article


KING COUNTY -- Police arrested an 18-year-old woman Thursday for allegedly threatening a student at Federal Way High School.

According to authorities, police received information of a threat sent by text message to a student at the high school in the 30000 block of 16th Avenue South.

The 17-year-old student provided a school resource officer with evidence of the threat, and police rushed to the school.

The school was placed on "internal lockdown" and authorities searched and cleared the building, school officials said.

The suspect who made the threat was located and arrested a short time later. The lockdown was largely lifted, though a modified lockdown remained in place as a precautionary measure, police said.