Police investigate home invasion robbery; suspects wore Ronald Reagan masks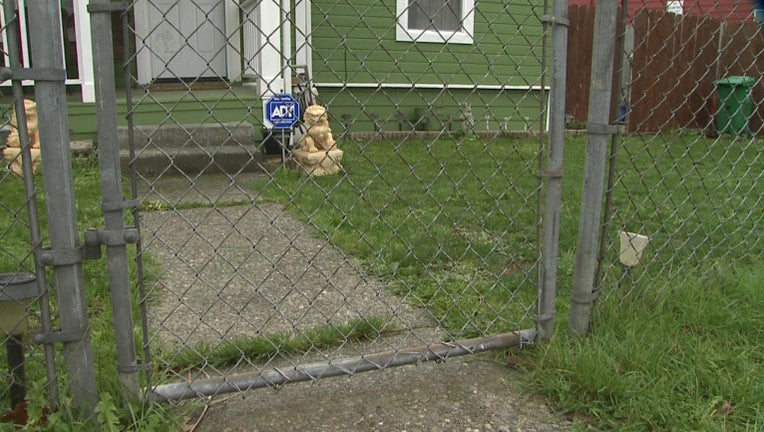 article


SEATTLE -- Detectives are investigating a home invasion robbery after three masked men barged into a man's home early Saturday in south Seattle.

The victim told police he was asleep at his home on the 4500 block of S. Findlay Street when he heard a knock on the door around 12:30 a.m. He didn't see anyone at the back door, so he checked the front.

The man told police he thought it was his family coming home, so he opened the door. Three suspects, all wearing Ronald Reagan masks, barged into the home and struck the homeowner in the head with a pistol.




Police said the suspects ransacked the home and stole a computer and some jewelry before running away.

A K9 unit tried to track the suspects but could not locate them.

Detectives ask anyone with information to call 206-625-5011.