Police investigating South Kitsap murder, posting of graphic photos online
article


PORT ORCHARD, Wash. -- Detectives are investigating the killing of a woman in her South Kitsap apartment Tuesday and graphic photos of the crime scene that were later posted online by a person who claimed to be her killer.

Detectives say the photos are disturbing, and they're investigating whether they are indeed linked to what happened here.

"Anytime we have images of this graphic nature that are posted on social media and perpetrate to be this crime scene, we are going to take those seriously," Kitsap County sheriff's deputy Scott Wilson said. "But we're unable to confirm whether those photographs are of this victim right now."

The woman, in her 30s, was found dead in her apartment at 4020 Madrona Drive SE in South Kitsap by a family member, who called police at about 3:32 p.m. Tuesday.




The Kitsap County Sheriff's Office said the woman's car is missing, too. It is a gold 2001 Ford Focus with black wheel rims and with the Washington license plate 495-YLY.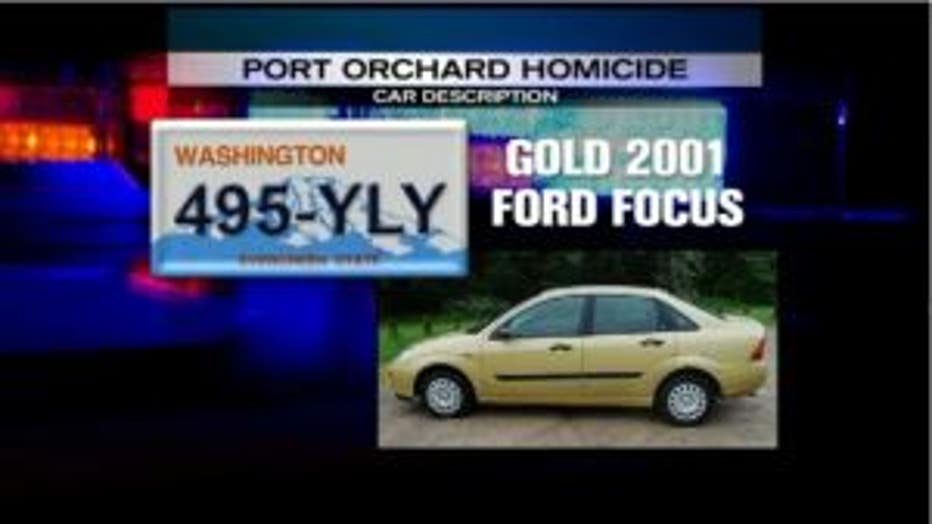 Wilson went on to say that IT specialists are contacting the website where the photos were posted and trying to find out who posted them, while detectives continue their investigation at the scene.

Detectives say the family member who found the woman's body at first thought she was just badly injured, but deputies determined she had been killed. They didn't say how she was killed, but they say based on what they found, it appears this woman had been targeted -- it was not a random assault.

Several neighbors said this woman and her son just moved here a few months ago. No one seemed to know her well. And no one saw or heard anything suspicious. But sheriff's deputies say they are hopeful they will get some tips to help them identify this suspect.

The Kitsap County Coroner will make a positive identification of the deceased and determine cause and manner of death.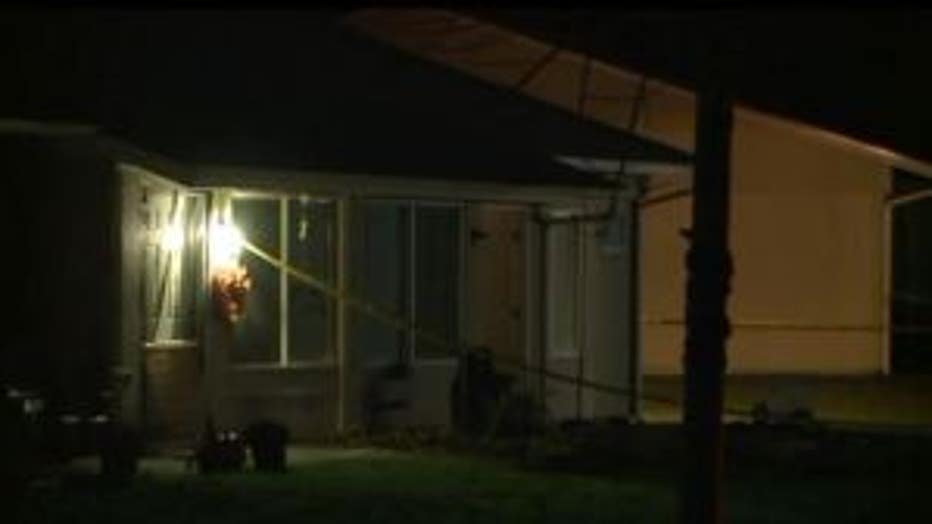 A description of the deceased woman's vehicle has been broadcast to area law enforcement agencies, the sheriff's office said.

Sheriff's investigators are asking that anyone who sees this car or has knowledge of its location to contact Kitsap County Sheriff's Office via 9-1-1 or call 360-308-5400.