Police K9 hit in search for assault suspect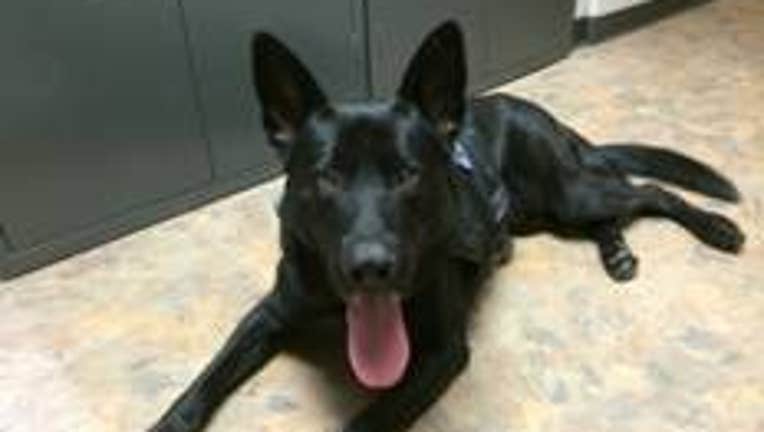 article


KIRKLAND - A Kirkland Police K9 dog was injured early Friday morning during a search for an assault suspect.

Police responded to the 13000 block of NE 70th Place  around 12:30 a.m. after receiving a report of a felony assault.

The suspect reportedly assaulted the victim with a broken piece of glass and had fled the area on foot.

K9 Thor and his handler, Officer Daniel Hopkins, responded to the area and began tracking the suspect.

An officer a few blocks away thought he saw the suspect, and when a second officer responded to assist, he accidentally struck the police dog with the front of his cruiser.

K9 Thor was momentarily knocked unconscious, and was taken to Seattle Veterinary Specialists in Kirkland.  The dog is recovering and in good condition, but was kept overnight for observation.

Officer Hopkins was not struck or injured. The suspect police were tracking was taken into custody and is being held for investigation of second degree assault.