Police looking for suspects who beat, robbed cabbie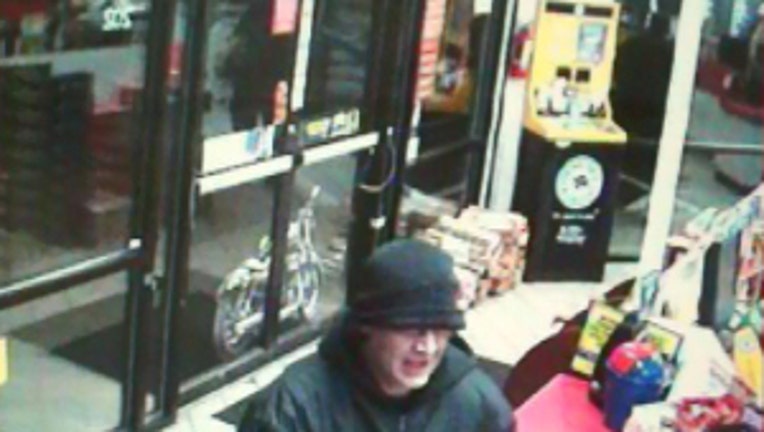 article
LYNNWOOD -- Police are looking for two men that allegedly beat and robbed last week.

The 51-year-old male cab driver picked up the two men Tuesday night near the 16600 block of 6th Avenue West in Lynnwood. ONce in the car, the men hit and beat the cab driver, Snohomish County sheriff's deputies said, and forced him to walk to a convenience store in the 200 block of 164th Street SW. There, the men tried to make him withdraw money from the ATM.

The cash withdrawl didn't work and the suspects fled on foot, deputies said.

Police believe one of the suspects is 27-year-old Eric Johnson, who is known to hang out in the Everett area and has a criminal history. The other suspect is described as white, 6-feet tall, 200 pounds and wears glasses.

Anyone with information about either suspect is asked to call the anonymous tip line at (425) 388-3845.