Police: Men who robbed Marysville home were disguised as cops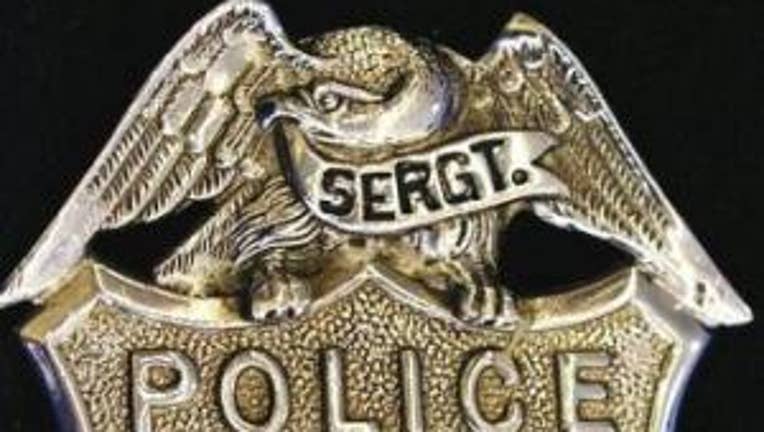 article
MARYSVILLE, Wash.—
Marysville detectives are investigating a home invasion robbery where two men allegedly disguised themselves as police officers to gain access to a couple's home Sunday.

According to Marysville police, two men knocked on the door of a house in the 3800 block of 118th Place NE just before 8:30 a.m. The men told the couple at the home they were police officers. They wore clothes and equipment to lead the couple to believe they worked for the police, and the couple let them in, police said.

Once inside, the two men restrained the couple and used a stun gun on the male victim. They stole an undisclosed amount of cash and two handguns from the home, police said.

Neither victim suffered any serious injuries, police said. Police believe the residence was specifically targeted.

"We are very concerned criminals are impersonating police officers in order to gain access to their victims and commit crimes," Marysville Police Commander Robb Lamoureux said. "Identifying them and putting them in jail will be a top priority."

The first suspect is described as a white male in his late 20s, 5'10" with a thin to medium build and short dark hair. The second suspect is described as a white male in his mid-20s, 5'9" with a stocky build and strawberry blonde hair.

Anyone with information regarding the crime should contact Marysville Detective Shakleton at (360) 363-8300.