Police search for alleged exchange student attacker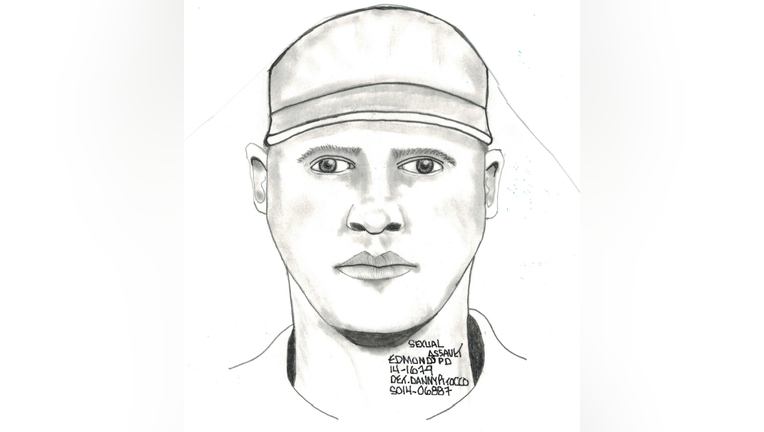 article


EDMONDS -- Police are hoping a suspect sketch can help locate a man who attacked a woman stepping off a bus Thursday evening in Edmonds.

The victim, an exchange student with the Edmonds Community College, had just left a Community Transit Bus when she was attacked by a man who attempted to rob her around 6:20 p.m. near the intersection of 75th Avenue W and 230th Street SW.

Witnesses near the scene heard the woman's cries for help and spotted a man running from the scene and jumping into a white van. The victim was not seriously injured in the attack, but police believe the attack may have been sexually motivated.

The suspect is described as a white man in his 30s, 5'9" -6' tall and 180 pounds. He was clean shaven and wearing an orange jacket, a blue baseball cap and dark pants. He was seen driving away in a white Chevrolet van with a ladder rack on the top and two ladders at the side.

Anyone with information is asked to contact the Edmonds Police Department Tip Line at 425-771-0212.