Police: Thieves using blowtorch to steal from Everett ATM accidentally set cash on fire (VIDEO)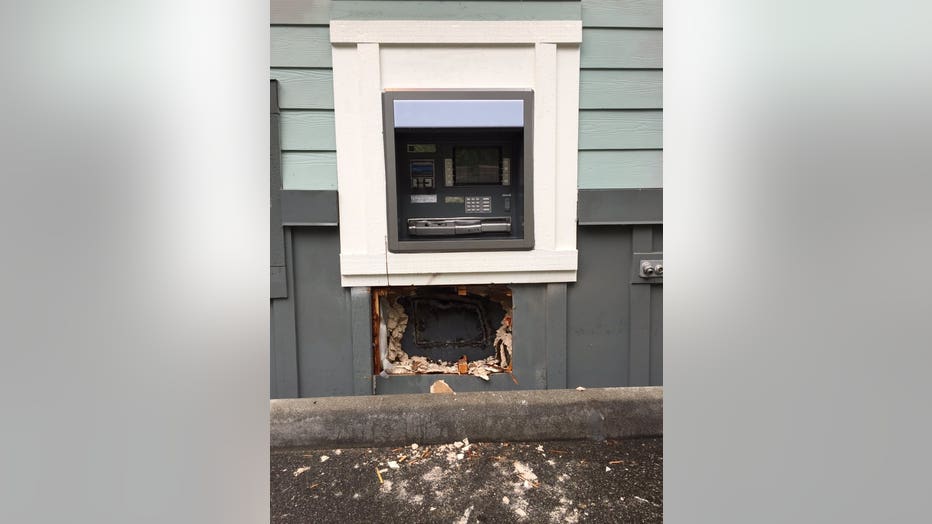 Photo credit: Everett Police Department


EVERETT, Wash. -- Police in Everett say would-be ATM thieves thwarted their own burglary attempt by setting the cash on fire.

Police and firefighters were called Tuesday morning to Coastal Community Bank on 19th Ave SE for the report of a fire.

When they arrived, crews found the drive-up ATM had been set on fire.

Aaron Snell with the Everett Police Department said the suspects used a blowtorch to try and access the ATM's cash box.

UPDATE: Men tried to extinguish ATM robbery fire by peeing on it; police ID suspects

In the process of doing so, they accidentally set the money on fire.

ELSEWHERE: Police: 14-year-old girl raped at Eastside party; pictures shared on Snapchat

John Dickson, Chief Operations Officers of Coastal Community Bank, said the suspects were not able to get away with any money. He told Q13 News that masked men tried to break into the bank's cash deposit box just a few weeks ago.

Dickson bank said the bank will be providing surveillance video of the incident to Everett police.

The Everett Police Department issued these surveillance photos and video of the suspects. Police said one of the suspects is Jason Kovar, 31, of Everett. Eli Steen, who was originally named as a suspect, was cleared by police Friday.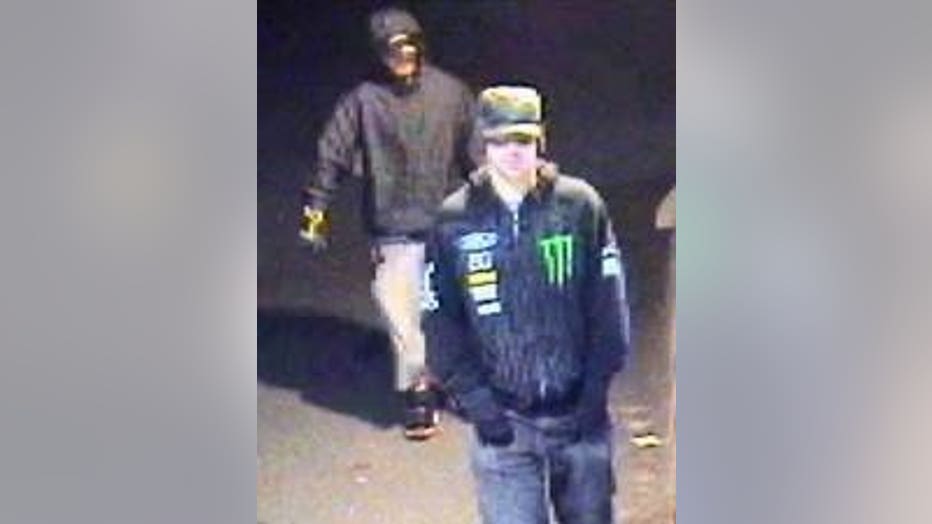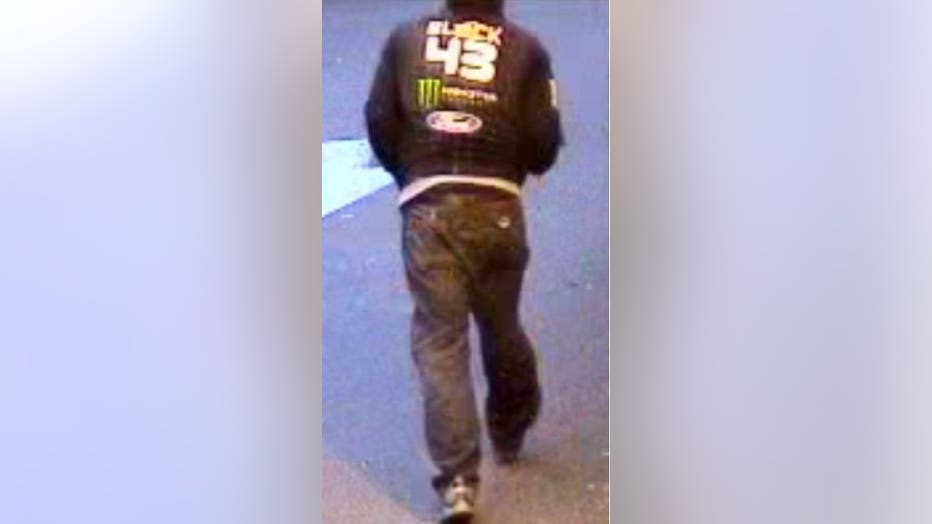 Crime Stoppers is offering up to a $1,000 reward & Coastal Community Bank offers a $5,000 reward for information leading to the arrest and prosecution of the suspects. Anyone with information about this incident is asked to call Crime Stoppers of Puget Sound at 1-800-222-TIPS