Postal Service to end Saturday mail delivery Aug. 5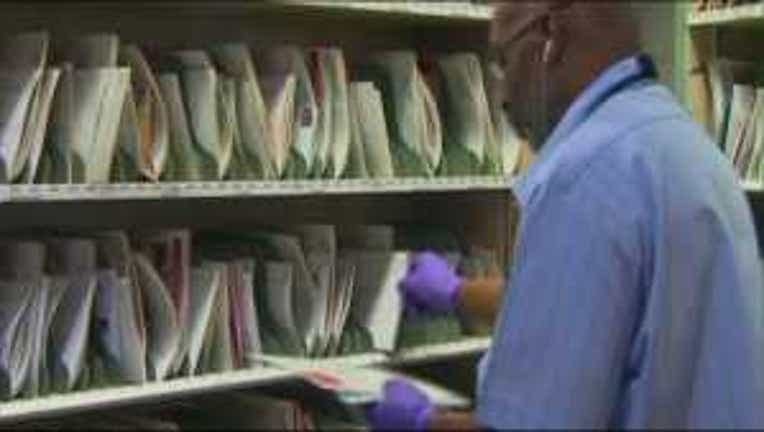 article
WASHINGTON -- The U.S. Postal Service plans to stop delivering and collecting letters and other first-class mail on Saturdays beginning Aug. 5, although packages will continue to be delivered.

It would mark the end of an era for the agency, which started Saturday delivery in 1863.

Tired of waiting for Congress to help, the Postal Service on Wednesday unveiled its plan, which is expected to save $2 billion a year. It's a drop in the bucket, compared with the $16 billion loss the organization reported for 2012.



[trib_ndn vid=24332994]

"It's a responsible decision. It makes common sense," said Patrick Donahoe, postmaster general and CEO of the postal service.

The move would impact 22,500 jobs, Donahoe said, which he plans to achieve without resorting to layoffs. Rather, he would eliminate overtime, offer buyouts and rely more on the part-time workforce. There will be no changes to post offices that are currently open on Saturday and mail will continue to be delivered to P.O. boxes.

The key culprit for the Postal Service's woes has been a 2006 congressional mandate, under which it has to pre-fund health care benefits for future retirees. The USPS has been borrowing billions of dollars from taxpayers to make up for the shortfalls.

At the same time, technological advances have led to a decline in first-class mail, which most consumers use to pay bills.

"The Postal Service is advancing an important new approach to delivery that reflects the strong growth of our package business and responds to the financial realities resulting from America's changing mailing habits," Donahoe said. "We developed this approach by working with our customers to understand their delivery needs and by identifying creative ways to generate significant cost savings."

The Postal Service contends that it has the authority to cut back service, though some in Congress insist that lawmakers have the final word. In any case, the announcement is expected to move the issue to a front-burner.

For the complete Los Angeles Times story, go here.