Pot stores ring up over $1.2-million in sales since legalization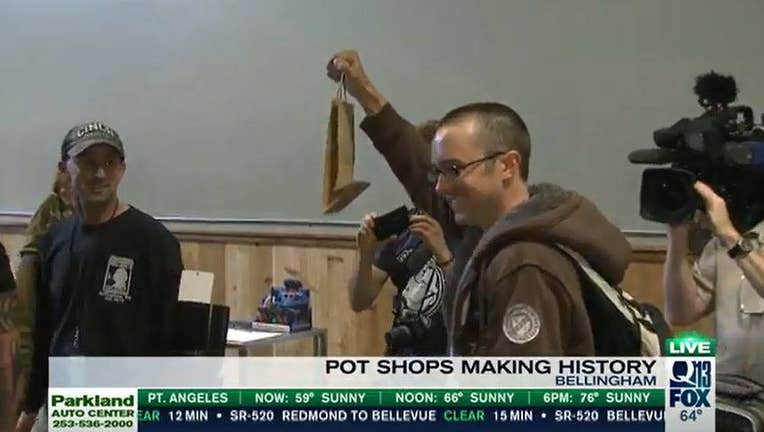 article


OLYMPIA, Wash --  Legal pot shops in Washington have run up more than 1.2-million dollars in just over a week.

The Washington State Liquor Control Board said that has meant some $318,043 in taxes collected so far.

The first legal marijuana stores opened their doors July 8th in Washington.

WSLCB said between the 8th and the 17th the total dollars spent on pot was $1,272,172.