Pregnant woman accused of selling fake meth calls police to report mad customers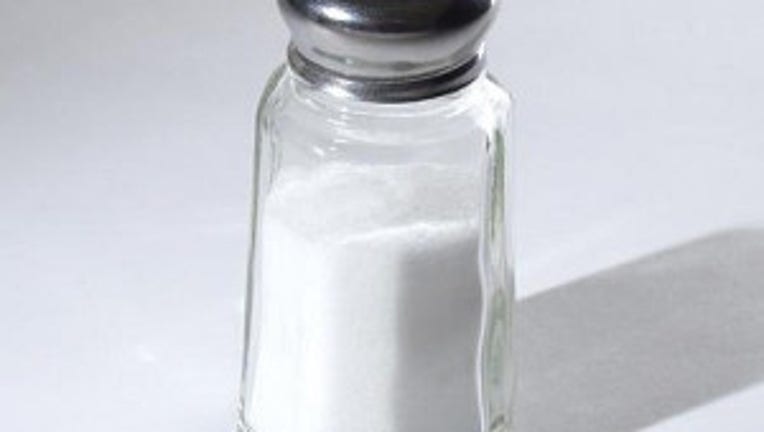 article
CENTRALIA, Wash. -- Centralia police arrested a 31-year-old woman Sunday after she allegedly sold salt in lieu of methamphetamine and later called police to report "unsatisfied customers," the Lewis County crime blog Lewiscountysirens.com reported.

According to the crime blog, the woman called the Centralia Police Department around 5 a.m. Sunday to report a man and a woman who arrived at her home and were upset over the fake meth she sold them.

Police arrived at the scene and found a man and a woman outside the home. Inside, they found three teenage boys smoking marijuana. Police contacted the 31-year-old woman who said the couple outside were mad because of the fake meth. The woman, who was five months pregnant, was arrested by Centralia police for delivery of marijuana to minors, possession of methamphetamine and delivery of a counterfeit controlled substance.

The woman was charged in Lewis County Superior Court Monday, Lewis County Sirens reported.

The couple who allegedly tried to enter the home to seek retribution for the fake meth were not arrested, but police are investigating the incident.