Presidential limo towed after it breaks down in Israel
 Jerusalem (CNN) -- The official limousine awaiting President Barack Obama's arrival in Israel malfunctioned after its driver refueled it using gasoline rather than diesel fuel, an official said Wednesday.

The limo failed to start, and required towing in Jerusalem at 10 a.m. local time. Obama, who landed in Tel Aviv around noon, was not in the country at the time the limo was towed. A second presidential limo was brought to transport Obama.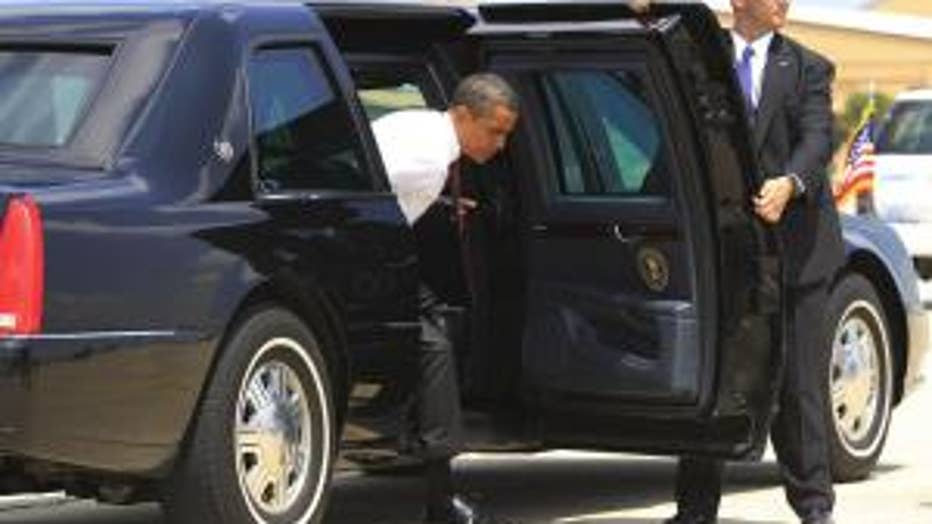 "We experienced mechanical trouble with one of the cars," Edwin Donovan, a spokesman for the Secret Service, told a pool reporter traveling with Obama. "We don't know the cause.

Donovan couldn't confirm reports the limo was refueled using gasoline rather than diesel.

"That's why we bring different multiple vehicles," Donovan said.

The tow truck company owner who picked up the limo said the U.S. consulate called him to tow the vehicle in Jerusalem because it wouldn't start.