Priest from New Jersey killed in 1,000-foot fall on Mount Hood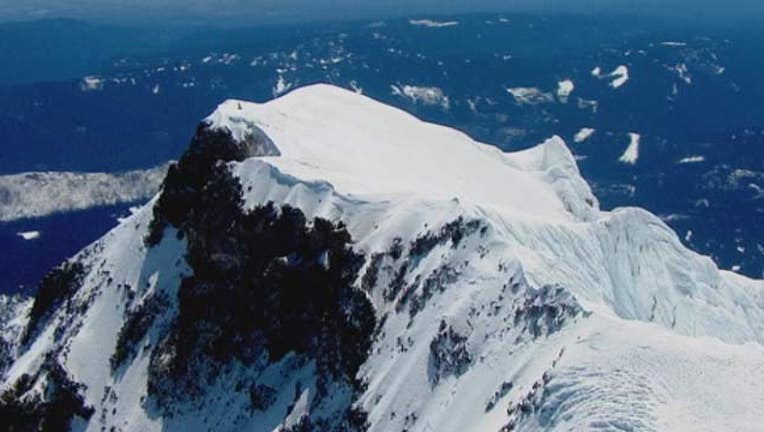 article


HOOD RIVER, Ore. (KPTV) -- A 57-year-old Catholic priest from New Jersey was killed in a 1,000-foot fall in the area of Eliot Glacier on Tuesday morning.

A witness saw the climber fall and reported it to the Hood River County Sheriff's Office at about 8 a.m.

Deputies said the Rev. Robert Cormier, 57, of Jersey City, N.J., left Timberline Lodge with two other men at 1:45 a.m. to summit Mount Hood.

Near the summit, one of the climbers had to turn back due to a leg cramp. Cormier continued on and fell through an ice cornice at the summit to the north side of the mountain.

The Hood River County Sheriff's Office organized a search for the climber and sent a fixed wing search plane to locate the man.

The search plane located the climber but was unable to get close enough to see if he was still alive. That led the sheriff's office to call for the help of the National Guard C Company 7-158 Aviation Unit from Salem, which sent a Black Hawk helicopter.

The helicopter crew found the climber at about the 10,500-foot level on the north side of the mountain. There were no signs of life and his injuries from the fall were too severe to have survived.

The Hood River County Sheriff's Office said crews will not attempt to recover his body this week due to high temperatures and extreme avalanche danger in that area. They will have to wait until the weather gives them an opportunity to recover his body, according to deputies.

Cormier was a Catholic priest in Jersey City.