Rainy and breezy in Seattle; ski areas happy


SEATTLE -- The rain was a welcome sight today. The forecast calls for passing showers through Thursday.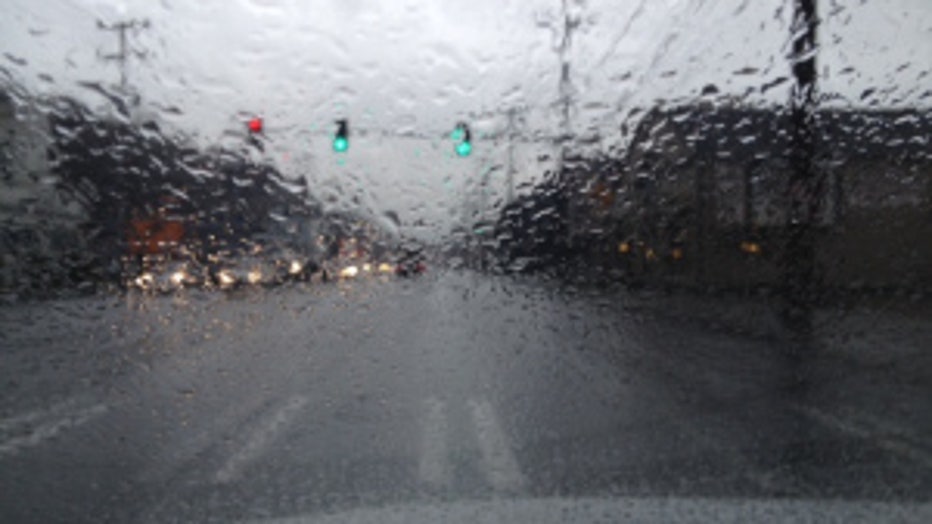 The mountains pick up another 5-10 inches through Thursday. The ski areas are jacked up with joy.

The winds should stay below 30 mph but you can count on breezy conditions.

Friday through Sunday look cooler but mostly dry.