Rare V-2 rocket on display in Everett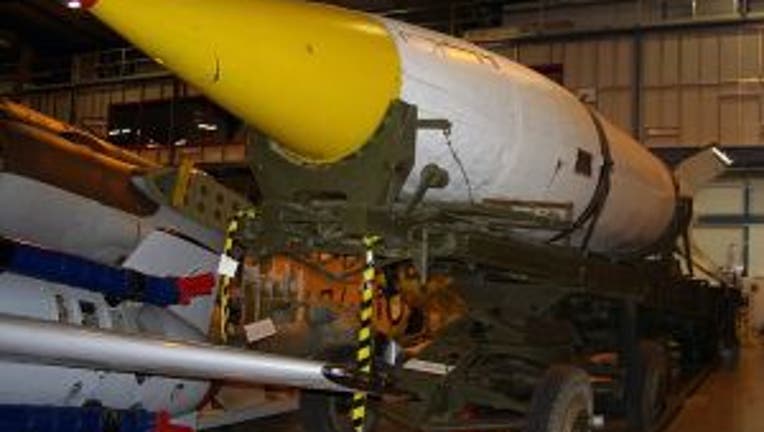 article
EVERETT-- One of 16 original German V-2 Rockets is now on display at Paine Field in Everett.

The towering rocket is one of the first man-made objects to go into space. The rare artifact is part of Paul Allen's Flying Heritage Collection.

The rocket was restored from pieces recovered from an underground facility in Germany.

Once the rocket is fully assembled the rocket will stand 46-feet tall and nearly 12-feet wide. It will be housed in the Flying Heritage Collection's second hangar at Paine Field, which opened in April.