Recovering homeless addicts in Everett giving 'The Hand Up' to others still on the street


EVERETT, Wash. -- Addiction and homelessness go hand in hand. So how do you break the cycle of both -- at the same time?

This week Snohomish County announced a new approach: treat the opioid crisis there like a natural disaster.

Everett nonprofit The Hand Up Project has already been doing that for four years.

They're a group of former homeless addicts, paying it forward. Working tirelessly as connectors to help homeless navigate through roadblocks, like finding the right resources, to get them on the road to recovery.

Helping others

For many homeless who call Everett home, life inside tents and under tarps are their darkest moments.

"I've been through hell. I came here from Indiana. I'm a professional," said Brett. An addict who was picked up by the nonprofit and driven to detox. "I got into the heroin epidemic through pain medication and I've lost everything I have."

But to make a change, some homeless in Snohomish County are getting a 'hand up' from folks who've been in their shoes.

Kelly Ryan used to be homeless, sleeping on top of suitcases in her Edmonds storage unit.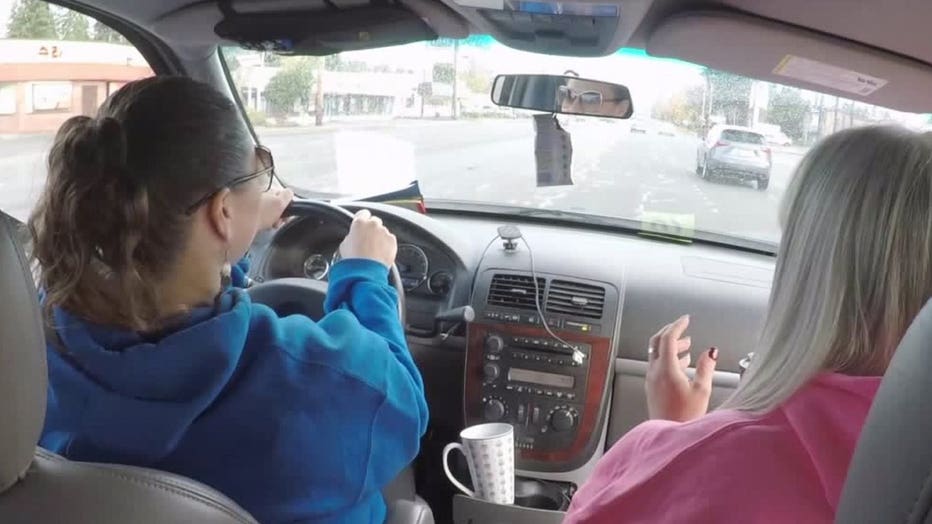 Now she's on the road to recovery as a client and a volunteer with The Hand Up Project. Literally picking up and driving others to the same services that once saved her own life.

"It makes it more of a level playing field for them," said Ryan who understands her own personal experience makes her relatable. "We're kind of on the same level and it shows them that there's help out there and there's hope. I was once them and look where I'm at now just 105 days later."

Meet Robert Smiley

The 501c3 nonprofit was founded by former addict, Robert Smiley.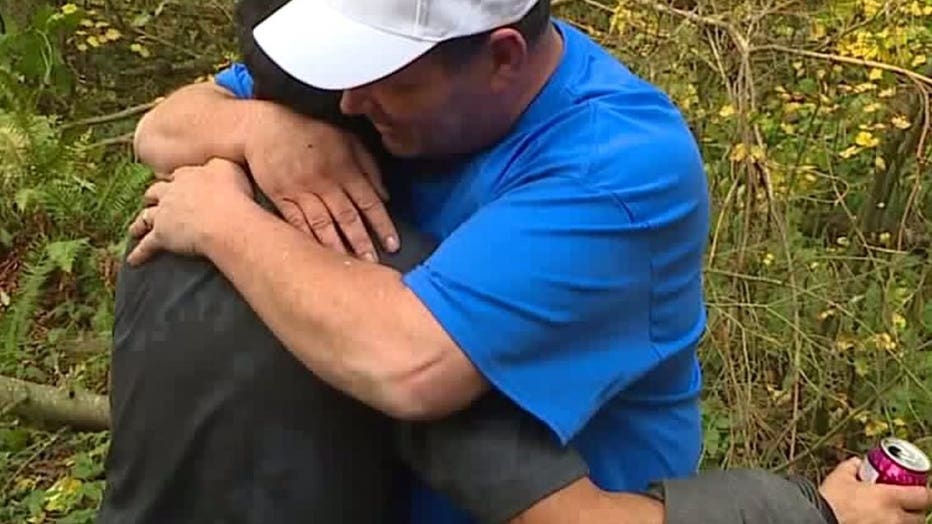 "Honestly, I'm doing it so that I can stay sober. And the only way I can stay sober is helping somebody else," said Smiley.

Most of his volunteers used to be homeless or are also former addicts who have found accountability in each other.

Their mission is to help others find resources to get back on their feet or by clearing the very encampments they used to live in.

The connection they're making is valuable communication to law enforcement battling an opioid epidemic.

Accepting help

The Snohomish County Sheriff's Office gave the camp and those living in a tree house in the woods off 3rd & 128th in Everett until November 30 to clear out.

But one homeless woman living there didn't need that long. The kindness from volunteers convinced her to accept help on that day.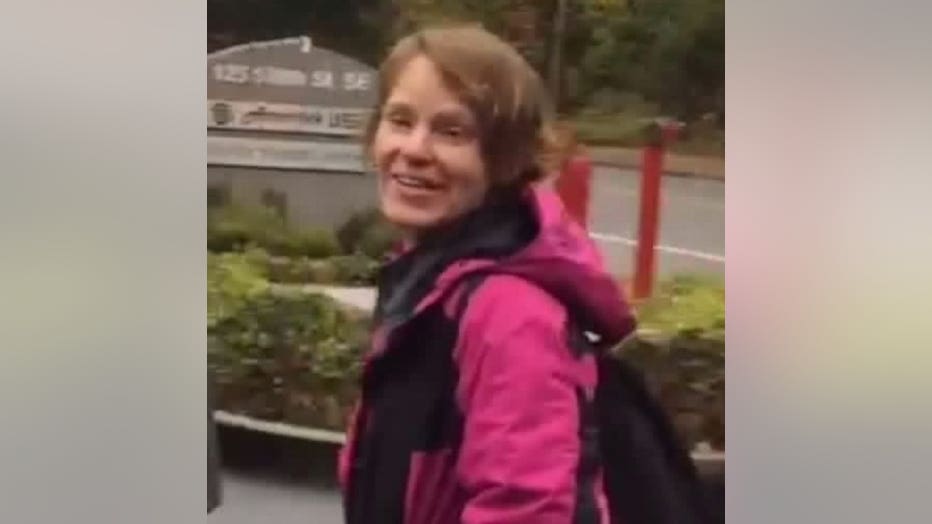 The Hand Up Project transporting her and so many others from right off the street directly to detox.

"We just got to get you to the hospital, medically cleared and then over there to treatment," said Smiley to another addict still high, who he picked up right off the street.

The volunteers alongside the addicts often during the most difficult challenges.

"I want a change. I want something different. I want to try something different because everything that I'm doing is a failure," said another homeless man to the volunteer who brought him to detox.

And for the current volunteers who remember that dark place. It was having someone by their side, every step of the way that made recovery possible.

"I am nine months and 17 days clean today," said volunteer and client Rochelle.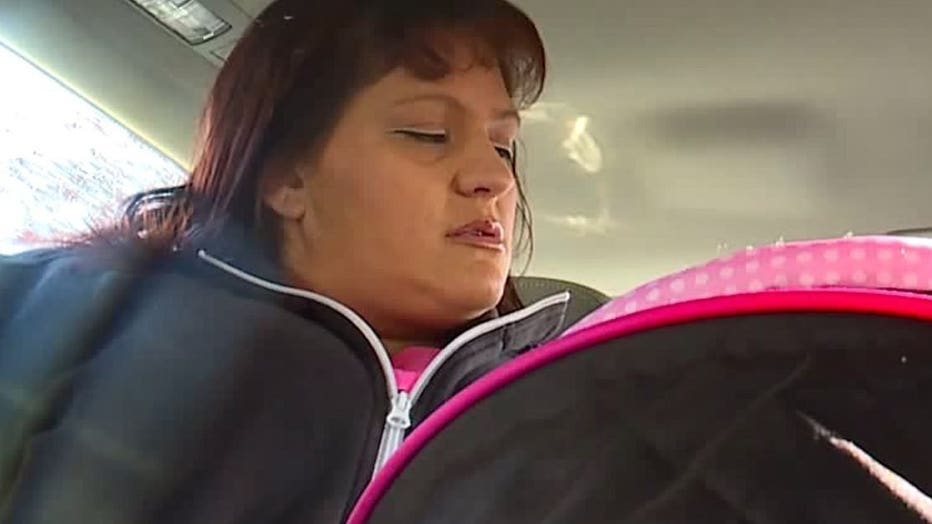 "I have unsupervised visits with her," she said looking down at her 8-month-old little girl. "If you had asked me 9 months ago if I'd be where I'm at today, I would've looked at you and laughed."

The point of Smiley's program is that even the client with just a month of sobriety could be the inspiration to the next homeless addict finally agreeing to accept help.

Many of the clients they've helped, go directly from detox into one of their five recovery houses.

So far, they've housed 373 people and helped well over a thousand transporting them to get IDs or to mental assessments. Relapse is always a possibility, but their efforts seem to be paying off with a 67% success rate.

Click here to learn more about their program, including how to donate.