Redmond police release sketch of man suspected of 25 apartment burglaries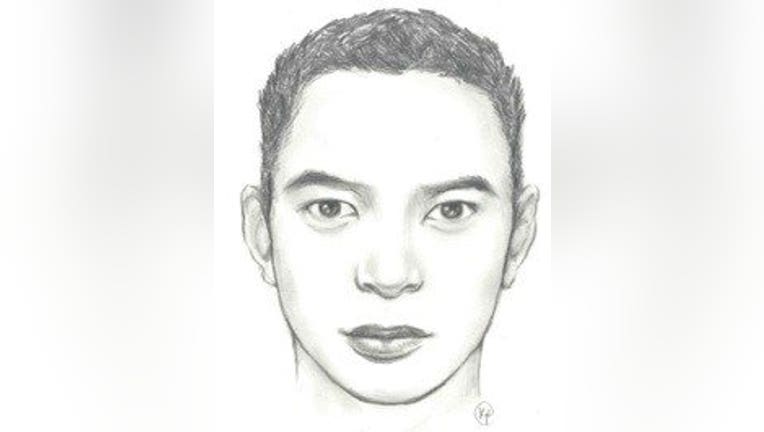 article


REDMOND, Wash. -- Redmond police on Thursday released the sketch of a suspect they say is responsible for more than 25 apartment burglaries.

Investigators said a witness to one of the burglaries came forward and worked with a sketch artist to create a composite drawing.

"In addition to the crimes in Redmond, several other surrounding agencies have reported similar burglaries in which entry is gained into the apartments by prying a hole in the door to access the deadbolt locking mechanism.  Most of the incidents have taken place in the late morning or early afternoon.  The usual target of the thieves has been cash and jewelry.  The total number of these incidents on the eastside is near 70."

If you see anything suspicious, police want you to call 911.

If you have any information on the case, you can call Detective T. Jones with Redmond police at 425-556-2500.