Renton Police Department seeks ID of theft suspects wanted in assault on officer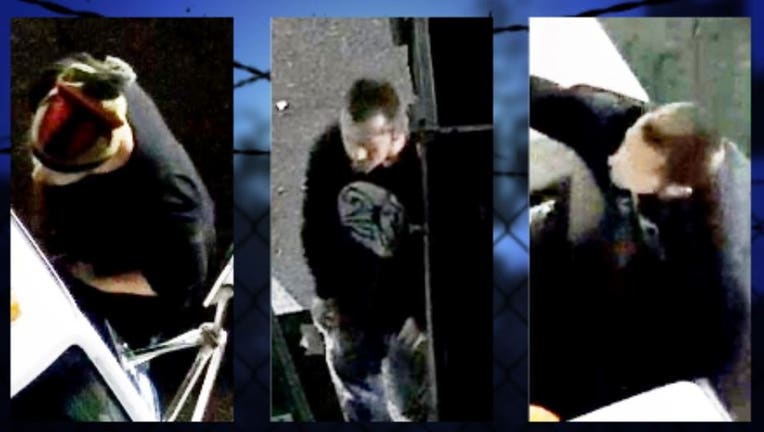 article
RENTON, Wash. -- Renton Police are asking for the public's help to identify two suspects wanted in a case of vehicle prowl, assault and car theft.

A security officer at Car Pros on Lind Avenue called police after he saw the crooks on surveillance camera stealing commercial lights and electronic equipment from a utility truck.

As an officer arrived, one suspect described as Hispanic or a mixed-race male with dark hair, in his 20s to 30s, 5-foot-10, with a medium build, bolted.

"He looked at the patrol car and then he looked at his partner and then he decided to get out of there. He didn't say anything to his buddy. He just took off," said Commander Dave Leibman.

The other suspect described as white, late 30s to 40s, 5-foot-9, with a medium build and dirty blonde/brownish hair and wearing a hat, grabbed a hammer and ran to the stolen vehicle and jumped into the driver's seat.




"The officer ran after him, opened up the door. The vehicle took off backwards and it pinned the officer in the V of the door," said Leibman.

The stolen car was found in Tukwila.

"The officer was amazingly fortunate that he didn't get hurt. The suspect was amazingly fortunate the officer didn't use deadly force against him. This was all the way around a situation that could have been so much worse than it was," said Leibman.

During their investigation, police say they obtained a surveillance photo of a suspect from a Walmart store.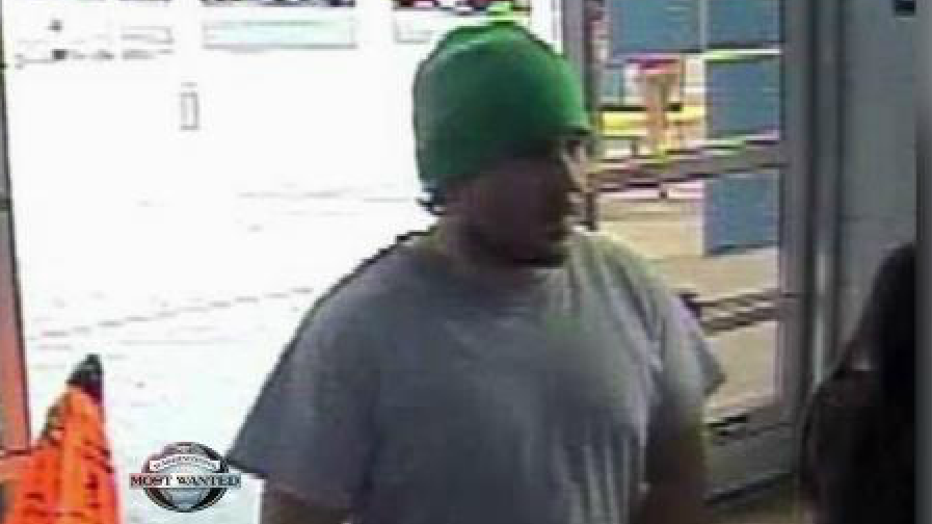 "We got a tip that the person in the photo is either the suspect himself or somebody closely associated with him, so really what we want to identify is the person in that photo, the accomplice who ran off during the car prowl or the suspect himself," said Leibman.

Crime Stoppers is offering a cash reward of up to $1,000 to anyone who can identify the suspects or help police locate them. You can remain anonymous. Submit the information at http://www.P3Tips.com or by calling 1-800-222-TIPS or on the P3 Tips App on your phone.