Report: Kirkland woman accused of stalking singer Clay Aiken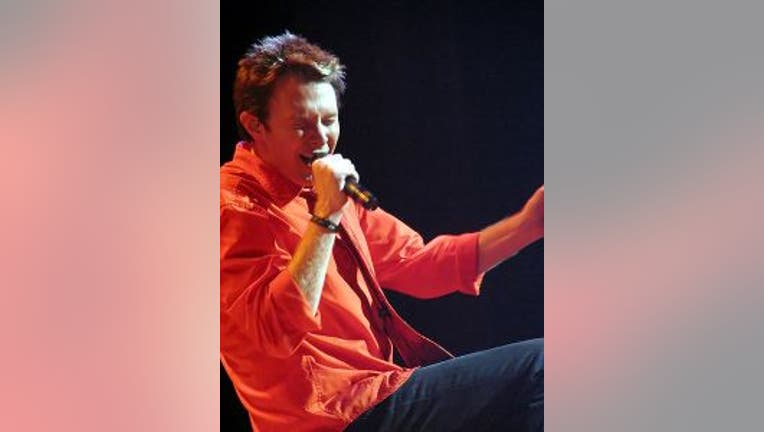 article
KIRKLAND, Wash. -- A Kirkland woman is facing charges of stalking and trespassing after allegedly trying to scale a security fence at former American Idol runner-up Clay Aiken's home on April 3, the Kirkland Patch reported.

According to the website, 57-year-old Barbara Jean Saylor scaled a security fence and looked into Aiken's windows at his North Carolina home. She was ordered to leave the property, and only did so after police had been notified.

Aiken decided to press charges against Saylor, the Kirkland Patch website reported, saying the woman has done similar things in the past. She was arrested by Chatham County sheriff's deputies and is scheduled to appear in a North Carolina county court April 24.