Report: Sex offender released from jail accused of rape six days later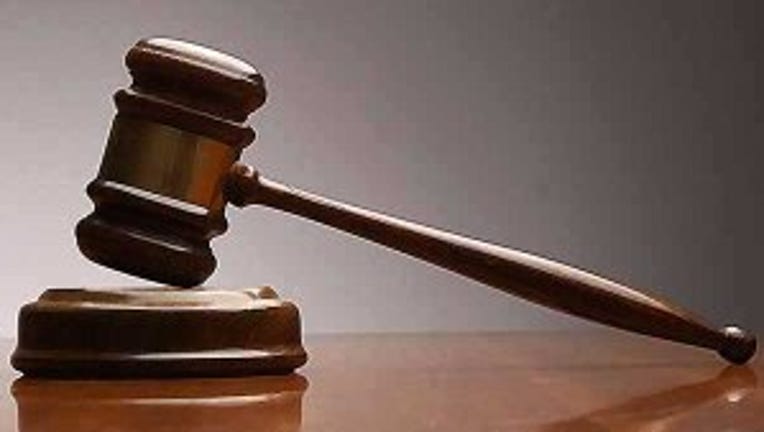 article
SEATTLE -- A sex offender arrested for allegedly failing to register and then released from jail without bail by a judge has been accused of kidnapping and raping a woman less than a week after his release, The Seattle Times reported Friday night.

Ricky Lee Lewis, 55, a Level 3 sex offender, is accused of kidnapping and raping an 18-year-old woman on March 20 in north Seattle – six days after he was released from jail on personal recognizance, the Times said.

According to the Times, the judge who released him without bail, King County Superior Court Judge Ronald Kessler, said on Friday: "I'm sorry I was wrong, but that was my judgment at the time. Judges take risks every day. The only way to avoid that would be to keep everybody in jail as long as possible, but that's the easy way out."

Kessler told the newspaper that at the time he declined to set bail for Lewis, no evidence had been presented to him by prosecutors to indicate Lewis would commit a violent crime.

Lewis had been convicted of two rapes in the 1990s and served 10 years in prison before he was released in 2003, the Times said. Last year, according to the paper, Lewis stopped making his required weekly check-ins as a transient sex offender with the King County Sheriff's Office, and that led to his arrest and failure-to-register charge.