Report: T-Mobile laying off 200-300 employees in Bellevue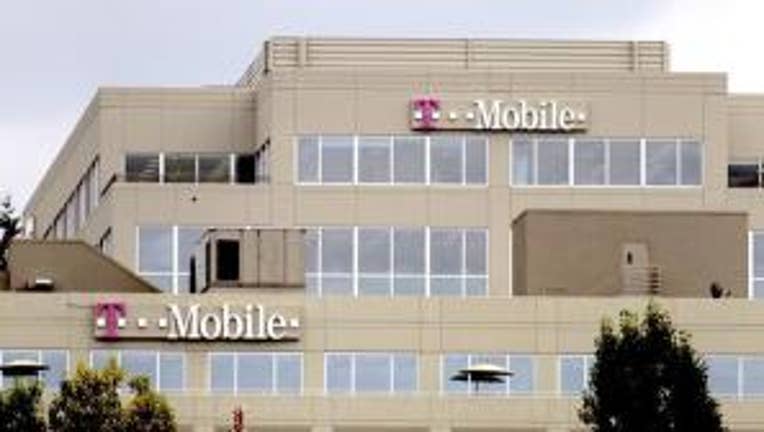 article
SEATTLE -- T-Mobile USA is laying off between 200 and 300 employees from its operations group in its Bellevue headquarters, the Seattle Times reported Thursday.

The layoffs, ranging from administrative assistants to senior vice presidents, are in addition to the layoff of 100 people in the marketing department earlier this month, the Times said.

A T-Mobile USA spokesman did not comment on the the layoff numbers, but confirmed there were layoffs under way with this corporate statement:

"As you know, T Mobile announced a series of moves Tuesday that are part of our new business strategy designed to address consumer frustration with the unnecessary cost and complexity of wireless.  As a result, we are making some operational changes to better align our business with our new strategy and position T-Mobile for growth.  This affects a small number of employees relative to the overall size of the business, and while we don't take these actions lightly, these adjustments to how we invest in the business will enable us to better focus our resources as we implement this strategy. Customer service at every level remains our highest priority."

The layoffs come as T-Mobile is preparing to go public after it merges with Dallas-based MetroPCS.

 

"They definitely are whittling down to the leanest organization they can survive with," Michele Clark, a seven-year veteran of the company, who was working as an executive assistant in the operations group when she was laid off Thursday, told the Seattle Times.

T-Mobile is the nation's fourth largest carrier and the largest wireless company based in the Seattle area. The Times said that last year it had about 4,800 employees at its Bellevue headquarters and 36,000 nationally.