Reverse drive-by shooting leaves teen dead, shooter on the loose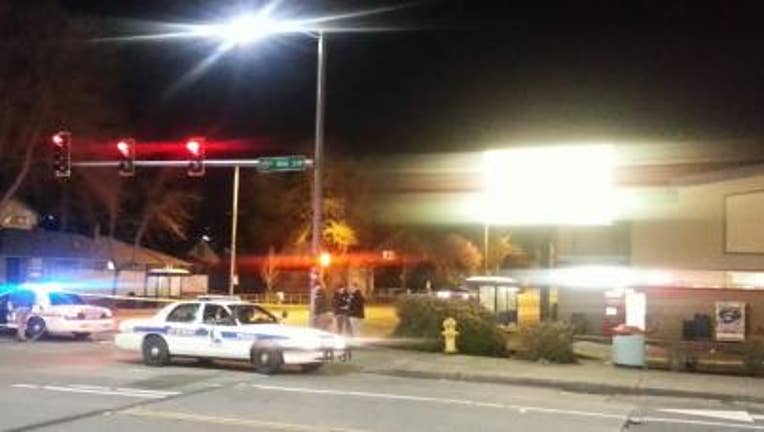 article


SEATTLE -- A 17-year-old male was shot and killed while sitting in a car Wednesday night in White Center, one of at least two young adults to be killed in the area in over past few years.

King County sheriff's deputies said a group of teens were driving at 10 p.m. near 15th Avenue and Roxbury Street when shots appeared to ring out from a nearby bus stop. A bullet hit a 17-year-old in the backseat of the car after passing through the tail light, deputies said.

The driver rushed the injured teen to North Highline Fire Department on 112th Street SW, and he was taken to Harborview Medical Center where he died.

Deputies called to the intersection of the shooting could not locate a suspect. Other passengers in the car were unable to provide a description a shooter.

Officers say there may have been a verbal fight between people at the bus stop and the males in the car before gunshots were fired.

Our news partner, the West Seattle Herald, reported this was the same area a young woman was shot and killed in August 2011.

Anyone with information on this shooting is encouraged to call 911.