San Francisco pays $3 million to family of patient who died in hospital stairwell and wasn't found for 17 days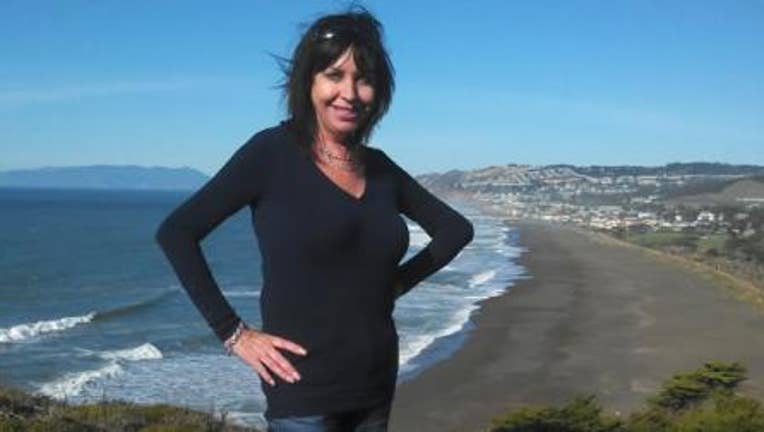 article


SAN FRANCISCO (AP) — The San Francisco Board of Supervisors has approved a payment of nearly $3 million to the family of a woman who was found dead in a stairwell 17 days after she disappeared from her hospital room.

Lynne Spalding's body was found by a building engineer checking the locked stairwell at San Francisco General Hospital in September 2013. The 57-year-old woman was being treated for a bladder infection and was described as disoriented when she left her room.

An autopsy found Spalding died of dehydration and liver problems related to alcoholism.

The city of San Francisco and University of California officials agreed in December to pay Spalding's two adult children. The deal was unanimously approved Tuesday.

All who looked for Spalding, who has two adult children, assumed the hospital had been searched thoroughly over the two-week period.

"Dumbfounded that they didn't find her for two weeks?! Where the hell were they looking?!" Liz Kennedy wrote on the "Find Lynne" website.

"I honestly believe there should be an investigation into how the hospital areas were not thoroughly checked by the staff," another poster named Sunil Raj wrote.

Hospital officials and police say they are investigating. The hospital says it has no idea how the body ended up in the rarely-used staircase.