Sarah Yarborough cold case: Judge sentences teen's killer to more than 45 years in prison
KING COUNTY, Wash. - Patrick Nicholas, who was found guilty of first and second-degree murder with sexual motivation for the 1991 killing of a Washington teenager, was sentenced to more than 45 years in prison.
On Dec. 14, 1991, two boys found the body of 16-year-old Sarah Yarborough dumped in bushes near Federal Way High School.
Detectives say she drove to the school for a drill team competition and from there, she was supposed to board a bus with her drill team for an event in Kirkland. She parked in the back parking lot, but no one ever saw her leave her vehicle.
About an hour after she pulled into the parking lot, the two boys walking through campus saw a man exit the bushes. They found her body not far from where she parked.
RELATED: Sarah Yarborough trial: Boys who found her body in 1991 give testimony
It was later determined that she had been raped and then strangled.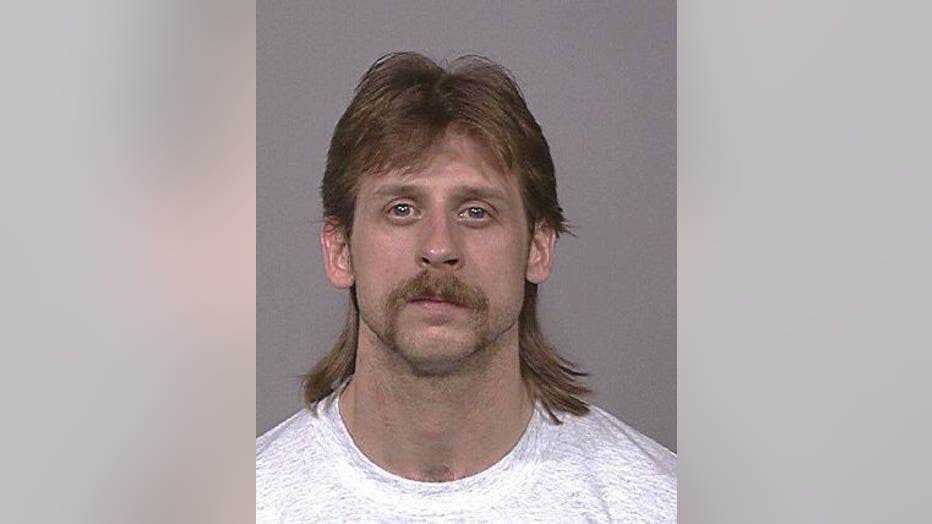 In 2019, Nicholas was arrested after prosecutors say DNA connected him to the killing.
Nicholas was also charged with pre-meditated first-degree murder, but a jury found him not guilty on that count. The jury also came back with two special verdicts, adding that he committed murder with sexual motivation on both counts.
He faced up to a life sentence in prison. The judge also sentenced him to 3 years community custody following the prison sentence.