School district: Man escapes deputy's custody, runs into nearby high school to hide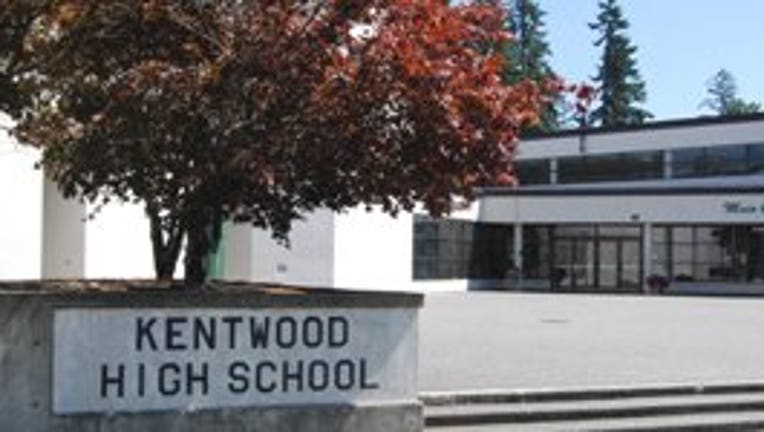 article


COVINGTON, Washington -- Some tense moments on the campus of a local high school after Sheriff's officials say a man who was being arrested escaped their custody and ran right into a school building.

Chris Loftis with Kent School District said it happened around 8:40 a.m. Friday outside Kentwood High School.

Loftis said King County Sheriff's deputies had arrested and handcuffed a man near the school when suddenly the man slipped away from the deputies and ran.

The man made his way into Kentwood High School and then was seen by staff and security running into an office.

The school was put into immediate lockdown as law enforcement were alerted.

Loftis said deputies were able to recapture the man and the lockdown was lifted.

No one at the school was injured.

Sergeant DB Gates with King County said the man had a suspended license and was caught with drugs.

"Now he's going to jail," said Gates in an email.  "No one was ever in danger, no injuries to anyone.  He was taken back into custody with no issues."