Schools: Seattle levies, Tacoma bond measure passing easily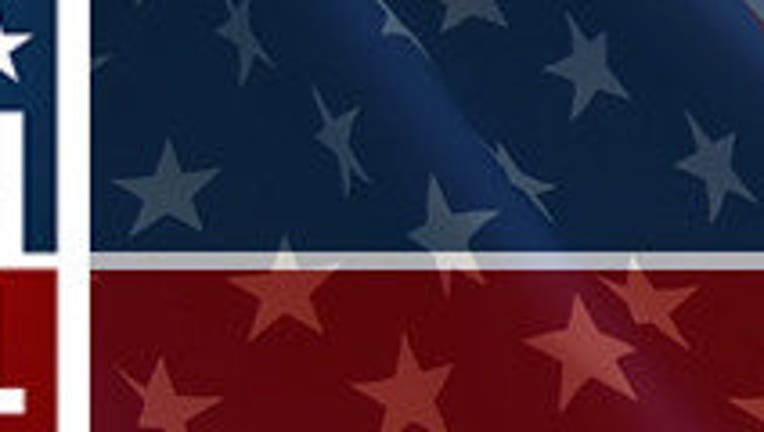 article
The February 2013 special election initiatives includes three propositions that address funding requests for the Seattle and Tacoma school districts.

In Seattle, Proposition 1 seeks to renew the existing Operations Levy, which provides 25 percent of the monies needed for day-to-day operations of Seattle public schools. Proposition 2 seeks to renew the Building Excellence Capital Levy, the funds of this levy are used to maintain and improve existing schools and build new schools.

Proposition 1 was passing with 74 percent yes votes to 26 percent no votes, while Proposition 2 was passing with 72 percent yes votes to 28 percent no votes. King County Elections had counted more than 100,000 votes Tuesday nigh and expected to receive only about 53,500 more.

"What wonderful, wonderful results," Seattle School Superintendent José Banda told levy supporters as the results were announced, according to The Seattle Times.

A bond measure to rebuild or remodel 14 schools in Tacoma appeared headed toward approval with 69.63 percent of the vote in initial returns in special elections Tuesday night.

All of the measures needs a 60 percent super-majority to pass.

Tacoma's $500 million bond had 69.63 percent yes votes and 30.37 no votes (24,000 of the 34,468 ballots counted) in results released shortly after 8 p.m.

To see the results of the election, visit the King County Elections site here, the Pierce County Auditor's results here and the Secretary of State's website here.