Seahawks: 10 picks in NFL Draft; Ex-Husky Trufant goes to Atlanta


TACOMA -- The Seattle Seahawks enter the start of the 2013 NFL Draft with 10 picks, but none in the first round being held Thursday night.

Other rounds will be held Friday and Saturday.

Former Husky cornerback Desmond Trufant was taken No. 22 in the first round by the Atlanta Falcons, who had traded up to get him.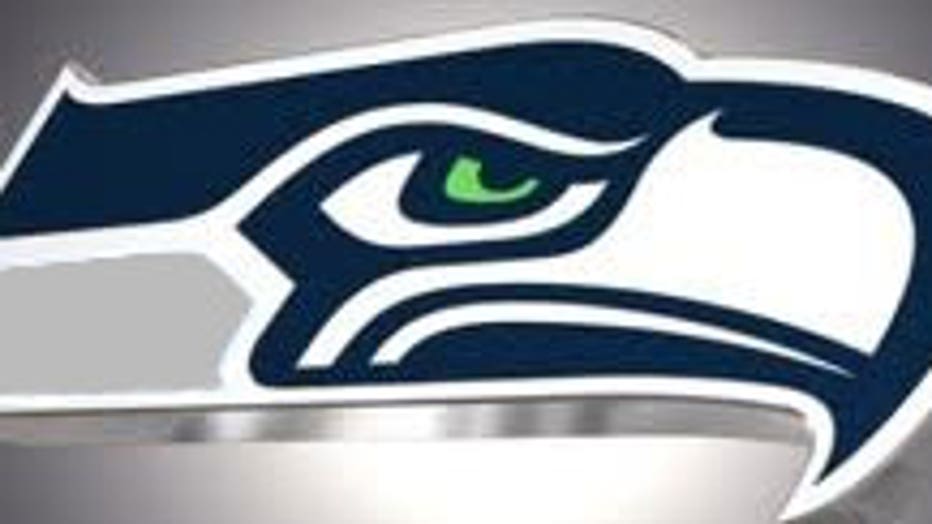 Here's the order of the Seahawks picks by rounds. However, Seattle could always move up or down in the draft through trades and deals.































































































Round






Pick






Player






Position



2
24 (56)
3
25 (87)
4
26 (123)
5
5 (138)
(From Raiders)
5
25 (158)
6
26 (194)
7
14 (220)
(From Saints)
7
25 (231)
7
35 (241)
(Compensatory Selection)
7
36 (242)
(Compensatory Selection)