Seattle gets professional women's soccer team; play to start in spring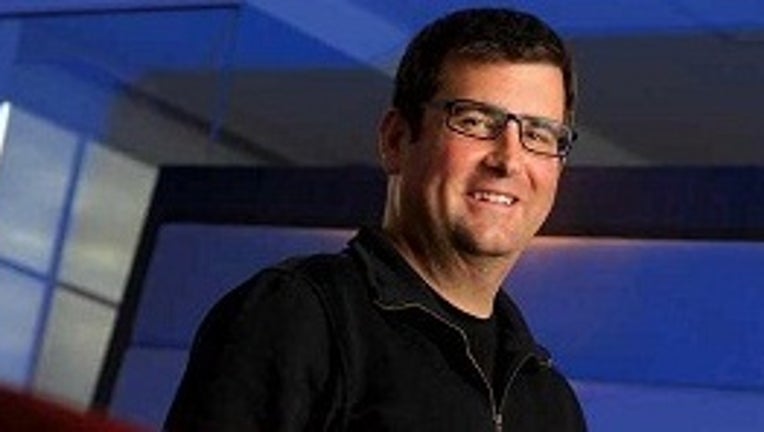 article


SEATTLE -- A new professional U.S. women's soccer league is being formed and will begin play in the spring with eight teams, including one in Seattle.

U.S. Soccer Federation President Sunil Gulati announced the formation of the league in Chicago Wednesday.

The other clubs in the league will be in Portland, Boston, Chicago, Washington, D.C., Kansas City, New Jersey and western New York.

Bill Predmore, president of the Seattle-based digital marketing agency POP, will own the Seattle team.

"We are thrilled that the (federation) has selected our club to represent Seattle in the new league," Predmore said in a statement. "In our proposal we articulated a clear mission: to become one of the best women's soccer clubs in the world. We believe the fans in Seattle deserve nothing less and we look forward to earning their support over the coming weeks and months."

The preseason is expected to start in March, with a 22-game regular season kicking off in April. There are expected to be 11 home games for each team.

Names have not been announced for the teams.

Predmore told The Seattle Times that he expects a team name and home venue, possibly Starfire Stadium in Tukwila, to be settled before season tickets go on sale in December.

A search for a coach will start immediately, he said.

"We just learned about our selection last week, so we have not had a lot of time to get the wheels in motion," Predmore said.

The U.S. Soccer Federation will subsidize the salaries of up to 24 U.S. Women's National Team players.